Add five points to avoid making the worst first lap
Espanyol, which accumulates nine points and there are four games left (Barcelona and Real Madrid between them) may be even lower than the 03-04 team.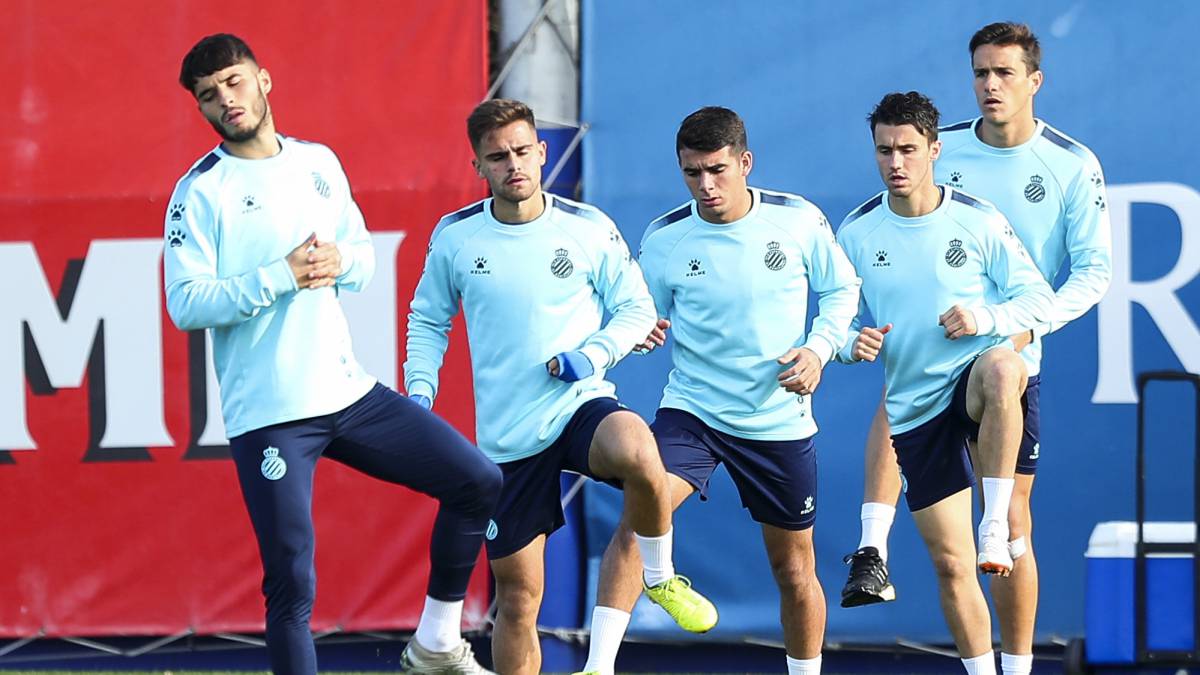 Espanyol has not been able to take advantage of the two consecutive meetings at the RCDE Stadium against Getafe and Osasuna, in which they have only added one point. Now, with nine in the locker, there are only four games left to finish the first round against Real Madrid, Betis, Leganés and Barcelona. A complicated calendar before the two candidates for the title, the colista in their stadium in an authentic final for them and Betis, with the sentimental load that causes the return of Rubi and Borja Iglesias just six months after qualifying for Espanyol for Europe.
If the Espanyol is not able to add at least five points in these duels, it will not reach 14, so far the worst first lap of its history achieved in the 2003-04 season, a course in which the blue and white trained by Luis Fernández they were saved on the last day against Murcia and after a second stratospheric lap captained by the duo De la Peña and Tamudo and reinforced by the winter signings.
Two of these matches will be played in an RCDE Stadium that has not yet seen its team win (Betis and Barcelona), while the two visits will be precisely in Madrid this Saturday and Sunday, December 22 before the team trained by Javier Aguirre, another former Espanyol coach, curiously the last one who came to the parakeet club in the relegation zone and worked the salvation.
Photos from as.com