1X1 Villarreal: Villarreal takes out its competitive gene with an imperial defense in Seville
An imperial Albiol in defense ... and in attack, the delivery of Gerard Moreno and an Ekambi with goal gave those of Calleja the victory in Sánchez Pizjuán.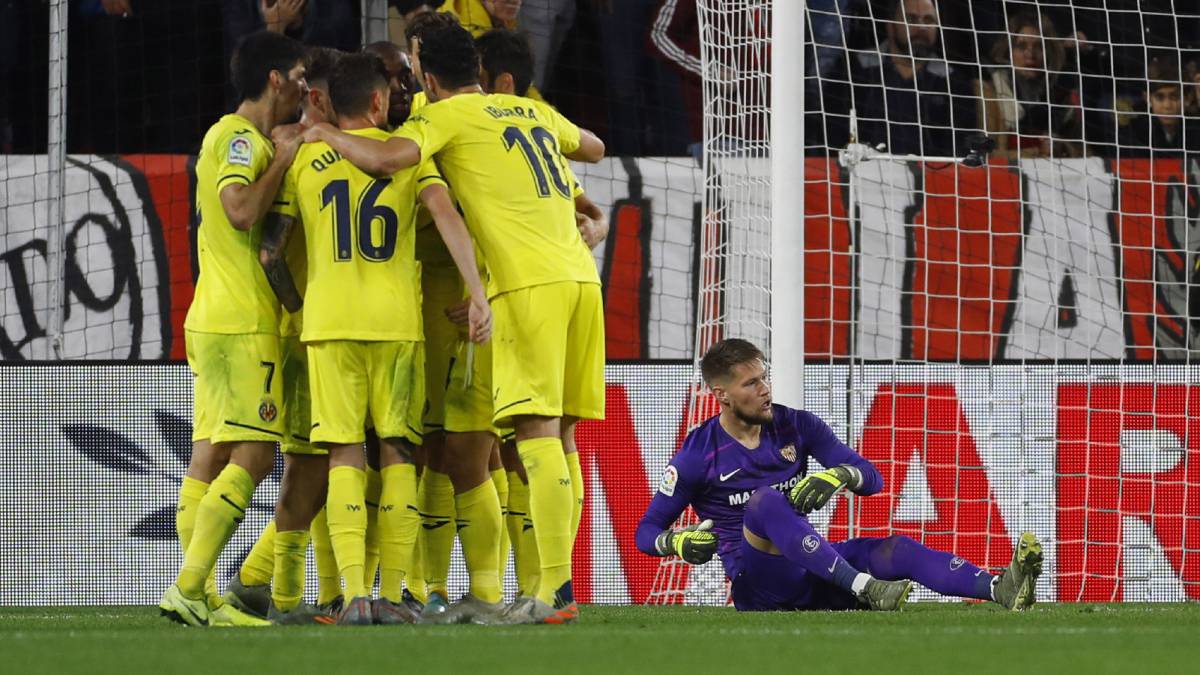 Asenjo: He is one of the most regular of his team, safe in the area and strong in the aerial ball. Solid and safe, he is good at Pizjuán.
Mario: Remember your best time. Strong back and very concentrated. He has attacked little, but he has been very sure against an opponent like Reguilón. He did not have an easy ballot and has been at a very good level.
Albiol: Imperial. He has cut them all and always safe and judicious. His peace of mind makes him the defensive pillar of the team. Game
Pau: Like Albiol it is still one of the best. Despite his youth he is very confident and judicious with the ball at his feet. Level match in a level field
Quintillà: Like Mario it was his turn to dance with the worst couple. Having Navas over and over in front is very complicated. His best game in the team since his appearance. It was known that he is doing well up and in the Pizjuán he showed that he can also defend as the best.
Iborra: Surrounded by media improves a lot. Pillar in the air game, tireless to the cut. And much better when it comes to partnering. It is the pillar that balances the team.
Anguissa: For a few weeks it seems that you have found your site and your best level. It covers a lot of field, but it already starts to handle the game, drives and reaches the rival area hard. It shows that technically it is among the best in its profile.
Trigueros: After some time without playing, his appearance and contribution to the team is spectacular. Partidazo in Seville, ran like the one who gave the team the most from behind and gave away the second goal.
Chukwueze: Best in defense and sacrifice. He ran a lot and gave options to go against it, but he lacked some success and luck in others
Moi Gómez: His pass on the second goal is worth the game. He worked a lot in defense, as he always does. Class and effort
Gerad Moreno: he empties himself in every fight. Very good first part, everything went through his boots. Second part more tired, but it is essential.
Ekambi: He took advantage of the one he had. He has goal
Peña: He left to balance the team in the band and take advantage of his speed against it. Good job.
Mori Monday: Few minutes. He helped in the last throbbing.
Photos from as.com