1x1 of Villarreal: Gerard Moreno, Chukwueze, Anguissa, Trigueros and Asenjo, pillars of Villarreal
Anguissa multiplied in one of his best yellow matches. He grew up with the game, stealing and arriving at the Atlético de Madrid area.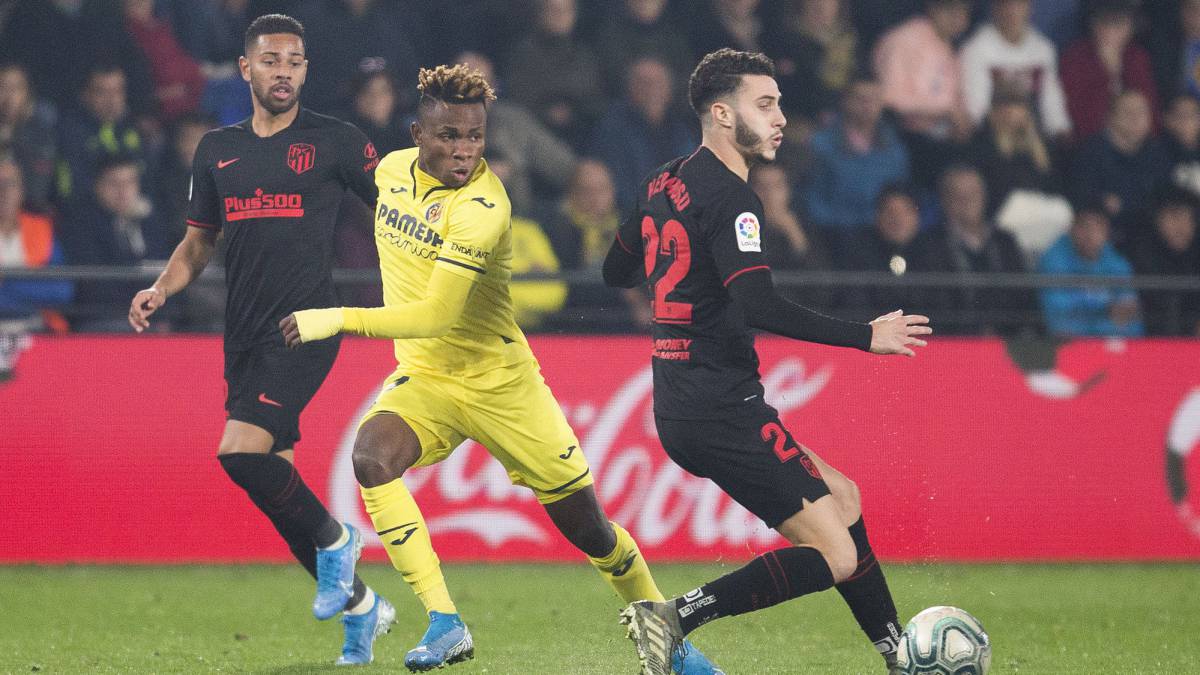 Asenjo: He took two stops of his own, one to Saul that was vital. One of the props of the team showed safety and stopped the ones that had to stop. Good level
Mario: Very well back, with much physical waste. It starts to look like Mario from before. He lacks that clarity in the rival area
Albiol: Safe and forceful. In the second part he grew up and was able to cut several outputs of Atlético against. At his level
Pau Torres: Good match of the canterano. With good ball out and taking risks. He lost some ball, but in defense he was more blunt than other times.
Quintillá: It keeps growing. He is a player who continues to learn. It is true that it continues with defensive problems. And he lacked success in the centers.
Iborra: More comfortable with the company of Anguissa and Trigueros. Strong in the cut, although it cost him to quickly exit the ball. He was injured and asked for a penalty.
Anguissa: He multiplied, one of his best yellow matches. He grew up with the game, stealing and reaching the area. It is growing every day
Trigueros: The usual one. He fought, ran, sought to generate and emptied. He deserved a match like that. To see a good Villarreal it is necessary to have a good Trigueros.
Chukwueze: Encaró, finished off, unbalanced and made the rival defense suffer. They made many mistakes and very repeated. It's a danger
Gerard Moreno: Good job. Outputting and seeking to generate danger from outside the area. He's still one of the best, but he's not scoring goals in this bad streak.
Ontiveros: Few minutes
Morlanes: He gave balance and touch in his minutes to the field.
Ekambi: Very unfortunate with the ball on his feet.
Photos from as.com