1x1 of Sevilla: Centrals also win matches
Imperial game of Diego Carlos, well supported by Koundé, on the first day in which the Sevillans seemed to lack air at the end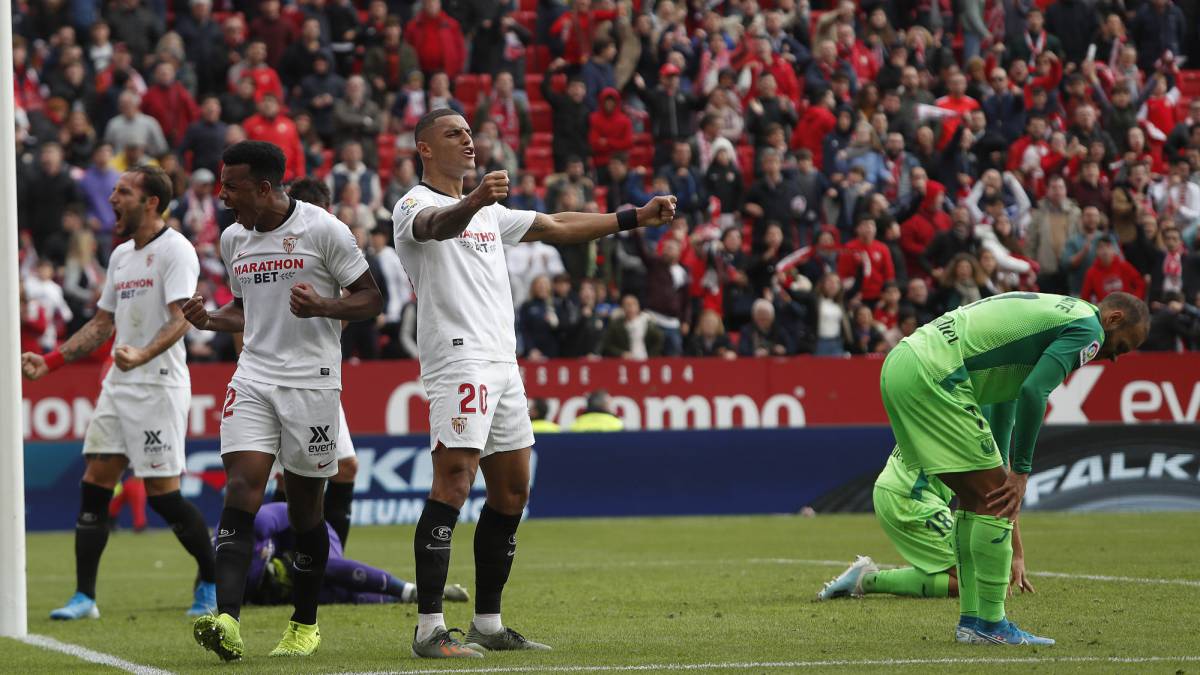 Lopetegui solved Fernando's casualties by placing Jordán as a pivot and keeping Óliver in the center of the field, while Mudo was the replacement for Ocampos. Diego Carlos was the best of a game in which the entry of Gudelj and Bryan was key.
Vaclik: Another good performance in your upline. He took out a hand in hand and transmitted a lot of security in all the air balloons.
Navas: He came very fair to the game and his deployment in attack suffered.
Koundé: Keep confirming that your price will eventually be cheap. Safe back and inspired above
Diego Carlos: Imperial, a rock, attentive and, above, scorer. Idol and sex symbol of a tier that already korea its name
Reguilón: From more to less, he appeared in attack but his centers found no auctioneer, while in defense he ended up suffering like the whole team.
Jordan: Very good as a close in the first part, mainly when it comes to getting the ball. He endured as the game could, crushed by the cramps.
Banega: It wasn't his most inspired day but he didn't hide either.
Oliver: It was hard to find holes.
F. Vázquez: It's not Ocampos and his game looks more in the middle than stuck to the band. Regular
De Jong: Another match marked by his failed chances.
Nolito: He put himself back on goal, but also failed again.
CHANGES
Gudelj: Balanced the team when forces were running short.
Bryan: Speed and overflow, just what the team needed.
Sergi Gómez: His entry sent an ultradefensive message to the team.
Photos from as.com