Zidane's sudoku to set up an eleven without Bale
The French coach of Real Madrid has the options of Vinicius, Rodrygo or modify his drawing before the Real Sociedad.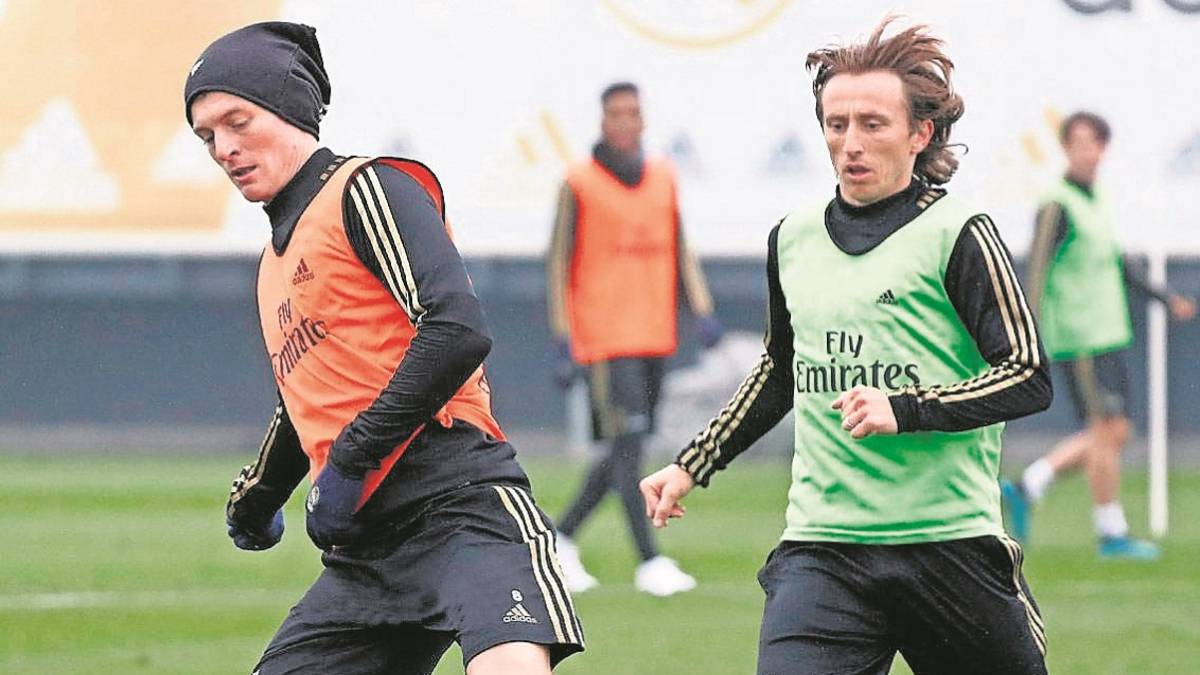 The right flank of the attack is being one of the main sources of concern for Zidane this season: the overpopulation of troops for that position and the uncertain availability of Gareth Bale. In the situation of Welsh is currently the root of the problem. Despite his stormy summer, he started the season as a starter and, until returning injured from the previous stop of selections, he was the eighth player in minutes. With the unfortunate injury of Lucas Vázquez (headline in the last match in Eibar), Zidane is restricted from options to cover the intermittent absences of the British.
If Bale continues outside the team for the match against Real Sociedad, one of the options goes through Vinicius. It is not the favorite band of the Brazilian and in the last matches his compatriot Rodrygo has strengthened in the position, but for the match against the txuri-urdin team circumstances can give the lead to Vini. While his compatriot returned yesterday from the commitments with his selection, Zidane has had the opportunity to count on Vinicius to prepare the match for the two weeks of the break.
A third way goes through a change of drawing to a 1-4-4-2, arranging Casemiro and Valverde in the center of the field with Modric and Kroos performing interior functions, leaving Hazard and Benzema alone upstairs. This alternative would also free Zidane from another dilemma: who to sit in the middle of the field. At the moment they have not played together and the only one of the four that has been unquestionable is Casemiro who, except for two half hours, has played this course every minute.
Possible solutions in the absence of Welsh Option A | With Vinicius - New revital
The carioca feels uncomfortable on the right, but it is the only profile in which Vinicius can play from the start. Hazard is untouchable on the left profile.
Option B | With Rodrygo - The most settled
The paulista has been the holder in that position in four of the last five games of Madrid, but until yesterday he was not trained by the FIFA Virus.
Option C | Change of drawing - The third way
Zidane has already shown that his usual scheme 1-4-4-3 is not indispensable. Already opted for a 1-4-4-2 against Villarreal and Mallorca.
Photos from as.com