Before the PSG he tied with the Portuguese in matches leading to Madrid. Mou has a better winning percentage, but the French triples him in titles.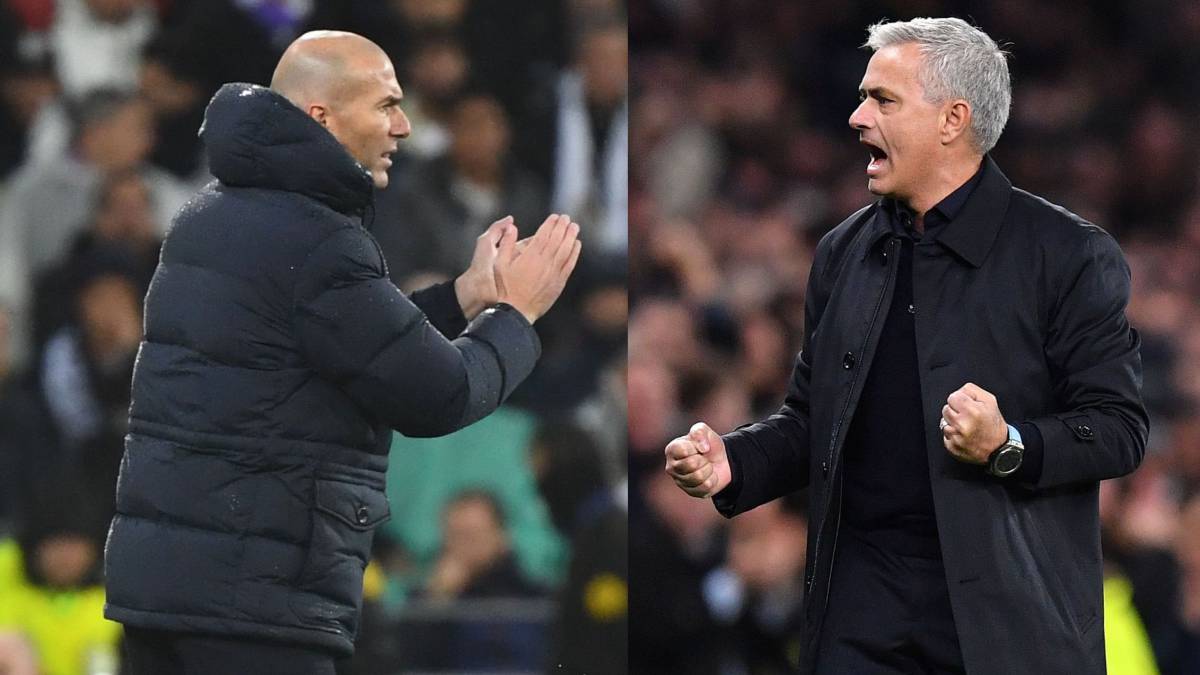 Zinedine Zidane continues to burn stages and climb positions in the history of Real Madrid. Before the PSG did not take the victory (2-2), but the pleasure of matching Mourinho as the fourth technical with more games on the bench of Real Madrid; both tie with 178. Mourinho continues to appear above in the historical table (on the right) for a matter of percentages: the Portuguese won 72% of their matches; the French, for the moment, wins in 67% of the cases.
Against Alavés, this Saturday, Zidane will surpass Mou and will be alone as a fourth coach with more games directed in Madrid, just behind Beenhakker, Del Bosque and Miguel Muñoz; the second and third are major words, but the first is within reach: he will match the Dutchman in the Camp Nou Classic (18-D) and will beat him on December 22 at the Bernabéu, against Athletic Bilbao.
In what Zidane does far exceed Mourinho, and many others, it is in conquered titles: the Frenchman has nine, including a League and three Champions. Mourinho stayed in three: a League, a Cup and a Spanish Super Cup. Del Bosque and Molowny, both with eight, do not reach Zizou, which only Muñoz surpasses, with 14 trophies.
The Bernabéu is his refuge
Madrid could not reach the victory against PSG, but Zidane at least maintains his great statistic in the Bernabéu in the Champions League: he has only lost a game of 18. Since he took charge of Madrid for the first time, there for January 2016, Zidane has won 12 times in Champions in Chamartín; its percentage of European wins at home is high: 67% .
He scored five times, although he never avoided qualifying for the round of 16 from the group stage or overcoming a knockout round. And he only has one defeat to his credit: against Juventus in the quarter-final of the 2017-18 season, 1-3. A penalty on Lucas Vázquez, converted by Cristiano into the discount, prevented the duel from going to extra time. Juve almost canceled the 0-3 harvested weeks before in Turin, with that magical Chilean Cristiano who left Buffon ice cream.
Photos from as.com