"I won't talk about Griezmann; I was clear when I talked about him"
Simeone confirmed that João Félix will come out in the eleven against Barcelona: "Surely it will start from the beginning and we'll see if he plays in band or accompanying in attack.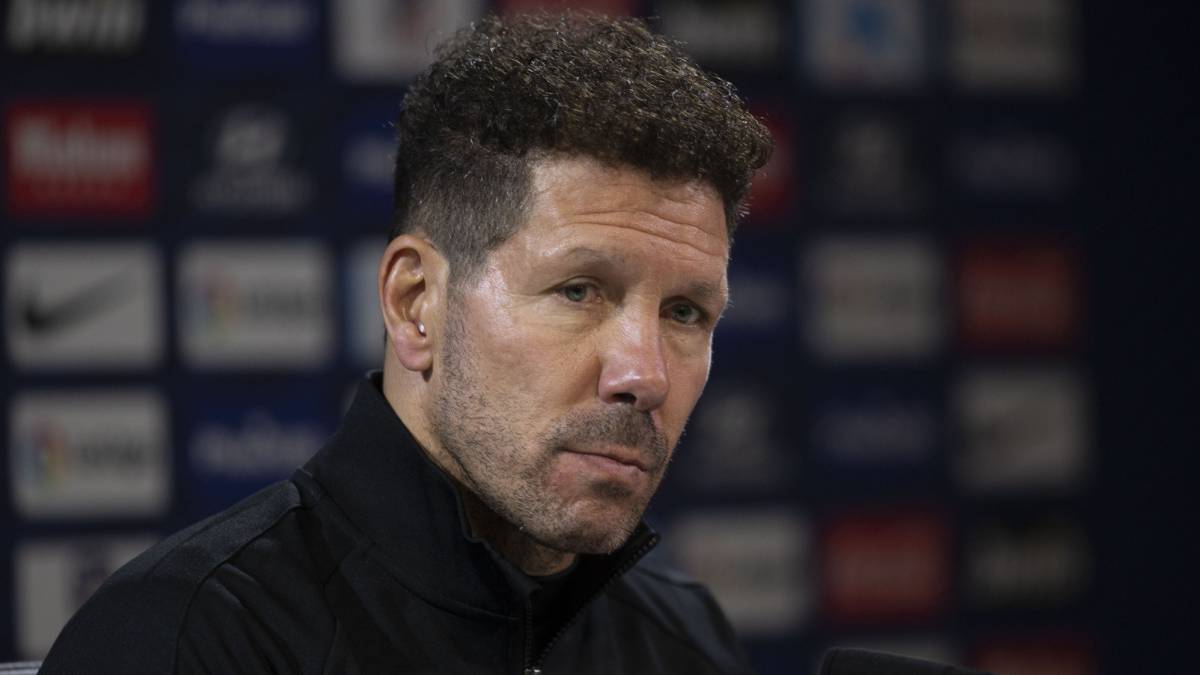 Griezmann returns to the Wanda Metropolitano ...
Talking about Griezmann I am not going to do it, it is from another team, I was always very clear when I talked about him. As for what people can do, I am not within people to know what they will do.
He could not beat Barcelona in LaLiga ...
We work to compete in the best way and approach to win the match. He has extraordinary players, we played a good game in Turin, hopefully we follow the line but with a different result.
Will João Félix play home?
It is better, it improved in Turin, sure it will start from the beginning and we will see if it plays in band or accompanying in attack.
Do you think that Saul can play sideways?
I consider all the options that my players can give me. I always try to have the most competitive team in the field.
Who misses: Atlético Griezmann or Griezmann Atlético?
History and numbers speak for themselves and I have nothing more to add from a player than ours. We want to be more concrete in the face of the goal and be more aggressive in both areas, which is where the games are resolved.
How is Simeone and how has this complicated season been?
I wear her like any coach who knew the important changes in the club and in the team. I am clear about the goals for the club, the goals the club needs. We play with four new defenders, without having Savic, Giménez, now without Costa ... These are situations that one cannot imagine at the start, although it can happen. The team is competing well and I hope I can have a game like in Granada and Turin, but with another result.
Barcelona fails away from home ...
I see it as a complex, difficult opponent, in the big scenarios it has a different response to other scenarios that they understand are not.
Is this your most complicated year in Atlético?
This year we have two players out and now Costa. Last year we had many injuries. We are few and we have to take good care of
What are the goals of the club?
We talked to the club.
Photos from as.com