Williams will unveil George Russell's partner after Abu Dhabi
Claire Williams denies that the last participations of Nicholas Latifi aboard the FW42 in the Free 1 of Mexico and the United States are a clear indication.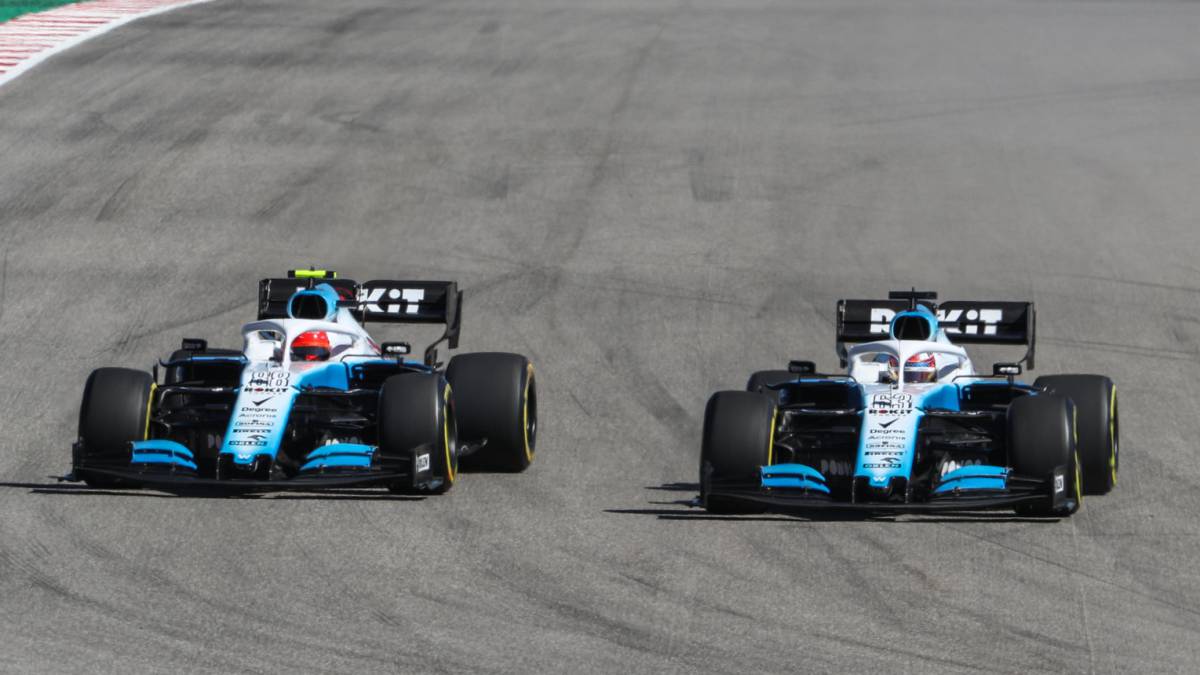 "We have made it clear that we are not going to announce our pilots by 2020 until after Abu Dhabi." With this roundness, Claire Williams has settled all the rumors that had emerged in recent days as a result of the participation of Nicholas Latifi in the Free 1 of Mexico and the United States to the detriment of Robert Kubica.
Because after confirmation that Antonio Giovinazzi will share, one more season, the garage of Alfa Romeo Sauber with Kimi Raikkonen, as well as Alexander Albon, Pierre Gasly, Max Verstappen and Daniil Kvyat will form the Red Bull and Toro Rosso alignments, only remains vacant the seat of Kubica on the grill of the 'Great Circus'.
"It is not white or black, the plan was always to have Nicholas Latifi in the car for these training sessions in which you will see him, in the next two races and he was also in Mexico. It is not a clear indication," he has expanded the deputy director of the Grove team on the short-term future of the British before valuing very positively the new technical, sports and financial regulations that will take effect in 2021: "I think that from Williams' perspective we are delighted that new regulations have been approved by the World Motoring Council. They are everything we wanted to see from different perspectives, whether technical and more clearly the financial regulations that will be incorporated by 2021 are exactly where we wanted to be. "
Photos from as.com