Williams creates the fastest tractor in the world
Williams' aerodynamic team has conducted more than 65 CFD simulations to improve the performance of the JCB Fastrac tugboat.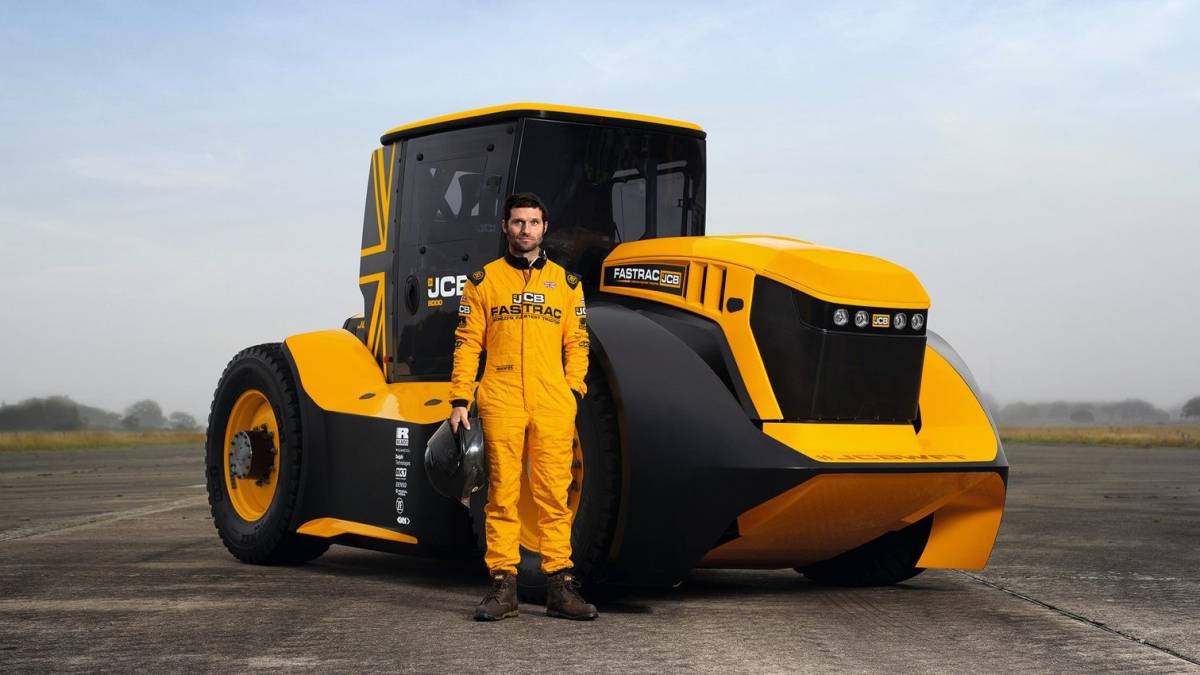 One point in 20 races. This is the impoverished baggage that Williams has accumulated, in the absence of the Abu Dhabi Grand Prix 2019, in the 2019 Formula 1 World Cup. A deep crisis of results that began to glimpse in the preseason, when Robert Kubica and George Russell could not participate two and a half days of testing for problems in the manufacture of the FW42, months later there is no glimmer of hope that it can change in 2020.
Because neither the resignation at the end of June after three months of absence of Paddy Lowe as technical director nor the nth reorganization initiated by Claire Williams after this decision have raised the performance of a car that is still a regular in the last row of the grid, despite the tenacious development of Grove engineers.
A job of technicians located in the county of Oxfordshire that is beyond doubt, since Williams Advanced Engineering, the aerodynamic department of the British team, can boast of having created the fastest tractor in the world.
153.771 mph (approximately 247 km / h) was the maximum speed recorded at the small Elvington airfield Guy Martin, the pilot in charge of running a JCB Fastrac that after more than 65 individual simulations of digital fluid dynamics (CFD) southeast of Great Britain reduced its resistance to progress by 25% thanks to various aerodynamic bumpers, a flat bottom or the removal of rear-view mirrors.
"This is an ambitious and fascinating project, which really highlights the effect of aerodynamic optimization on the speed and versatility of CFD applications. In this case, we were able to transmit the lessons learned from the design of a racing car to an agricultural vehicle, and in doing so we were able to achieve significant aerodynamic improvements. We are proud to have played a leading role in the project and we would like to warmly congratulate the JCB team and the associated companies for breaking the world record for tractor speed, "said Ian Turner , chief of aerodynamics at Williams
A small success for a team, Williams, who accumulates seven years without achieving a triumph in the 'Grand Circus' (Pastor Maldonado in the Grand Prix of Spain 2012) and 22 without getting the championship (Jacques Villenueve) that craves the arrival of the new technical, sports and financial regulations of 2021 to recover lost ground.
Photos from as.com