Will the 2021 McLaren be like that?
The Woking team published an image with the base model of the FIA and the decoration of the MCL34. Seidl, satisfied with the approved standards.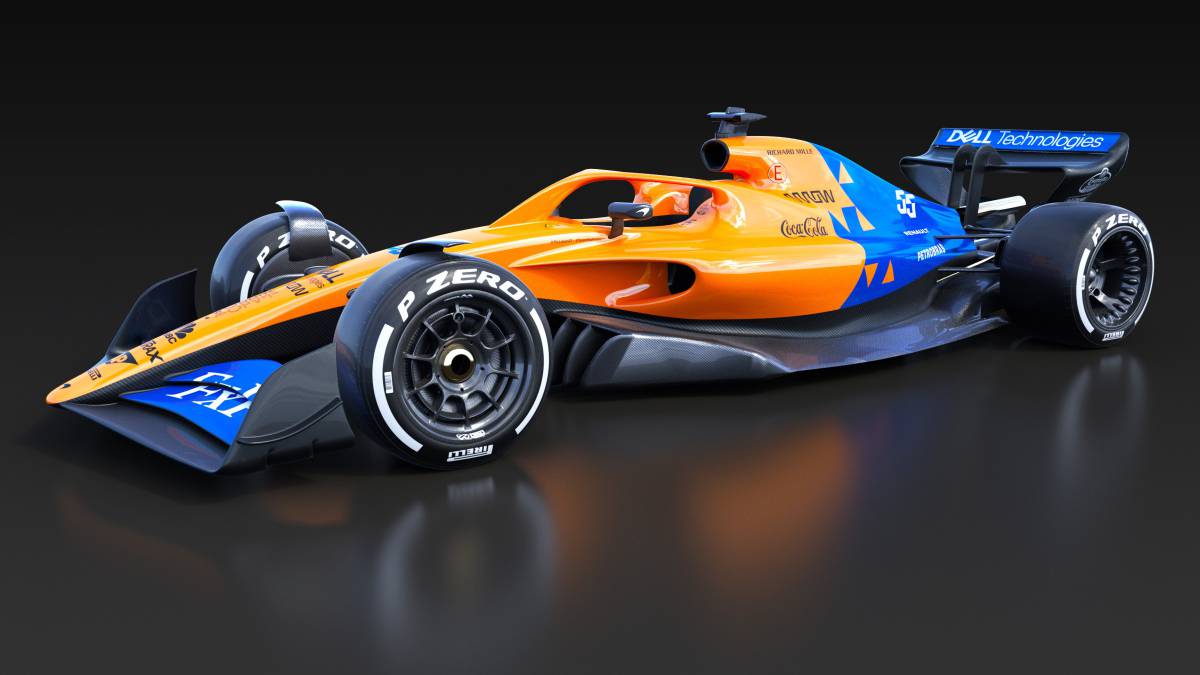 It is not a leak, not even a real model, but McLaren took advantage of the presentation of the rules of Formula 1 of 2021 to show off the theoretical MCL36 with its current decoration, borrowing the model used by the FIA. A spending ceiling of around 160 million euros and simpler and less turbulent aerodynamics are the two basic lines of the project presented this Thursday, of which McLaren is one of the great supports.
Precisely, Andreas Seidl commented on his impressions in a team statement: "We appreciate the publication of these new rules. We have been consistent in our support for the direction that both F1 and FIA are giving the sport and today is a positive step. We believe that these rules will help to reset the sport to make it more competitive, win new fans and sponsors and make F1 more financially sustainable for everyone. And it's good to remember that these images are only the decoration of 2019 on a generic model that the FIA provides to all teams. These are not the lines that the MCL36 will have in 2021 ".
Photos from as.com