What does Nadal need to move to the semifinals of the ATP Finals?
Nadal will go to the semifinals with a victory on Friday against Greek Tsitsipas if Zverev loses with Medvedev. If the German wins, the Balearic will be out.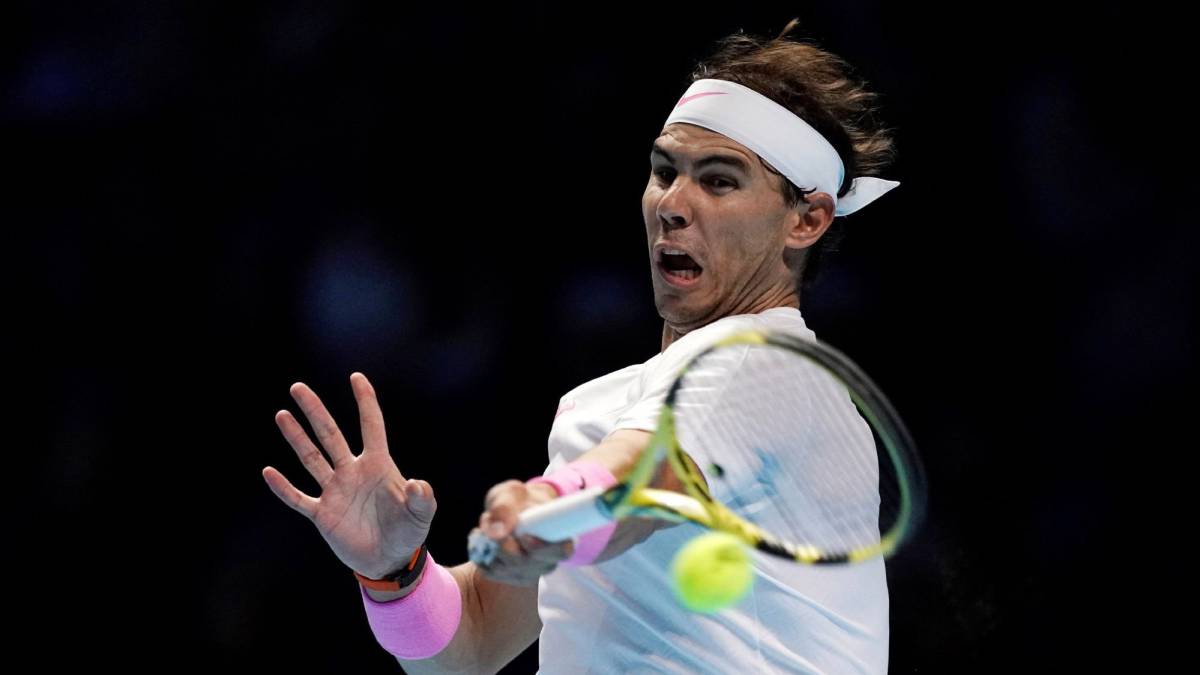 Rafa Nadal saved a double match ball against Daniil Medvedev, because he did not have the chance to win the game but kept his options to move to the semifinals. Now his chances of qualifying go through a victory against Tsitsipas and a defeat of Zverev against the Russian. There are no more variables, because if the Balearic and German tie, Zverev has won the individual confrontation. Tsitsipas would be drawn from a triple tie because in all cases he is already classified and equality would be only a matter of two.
In that case the criterion to undo a tie between two players is the particular duel in the tournament. If there are three matches, first count the percentage of sets won, then the number of games and if the equality continues, the ranking
Nothing happens:
-If Nadal wins Tsitsipas on Friday and Zverev loses against Medvedev that day. In addition, the Balearic would pass to the semifinals as first group.
Nadal is eliminated:
-If Nadal wins Tsitsipas on Friday and Zverev wins Medvedev on that last day.
-If Nadal loses against the Greek on Friday
The order of play, with Nadal's game against Tsitsipas at 3:00 pm and Medvedev's against Zverev at 9:00 pm, harms the Spaniard, because the Russian could face the duel against the German knowing that he is eliminated if Rafa wins .
The table of options
Photos from as.com