Wenger gets into a mess by implying that Hazard is overweight
The French technician valued the state of form of Eden Hazard since his arrival at Real Madrid last summer. "He came too heavy," he said.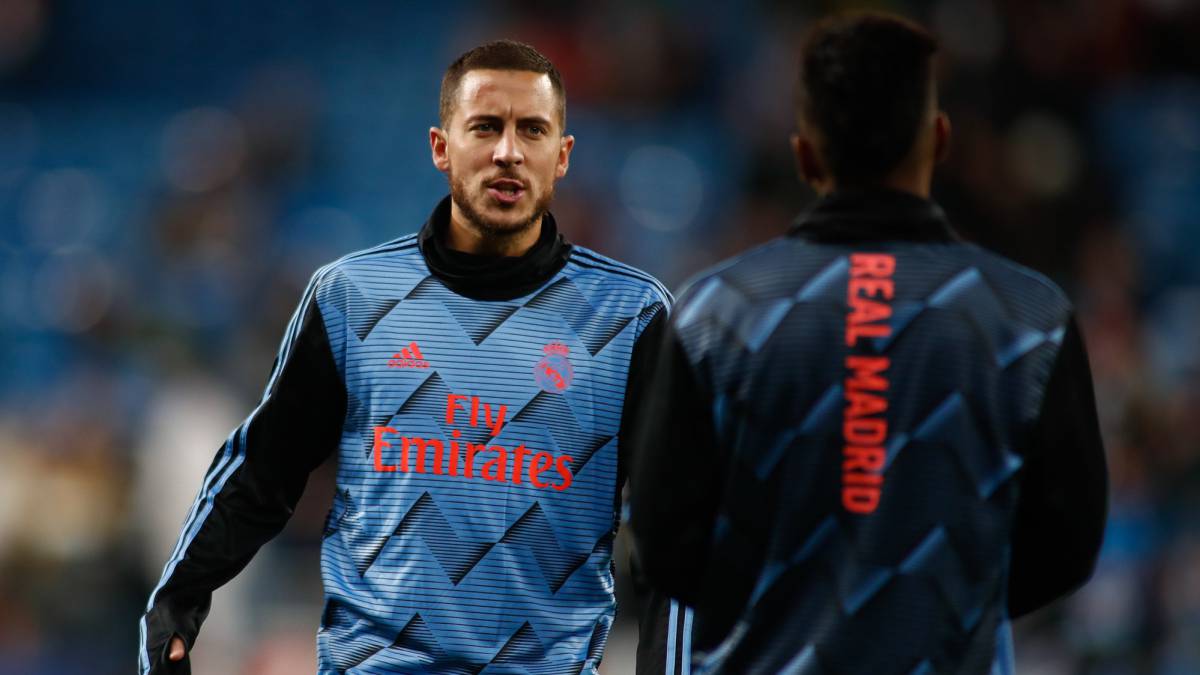 Arsene Wenger assessed Eden Hazard's fitness status since her arrival at Real Madrid last summer. The now television commentator in England says he got "too heavy" to his new club and has not yet gotten fit.
"I feel that we have not yet seen the danger we have known in England with Hazard. He is not physically well after being injured. He is not a player who particularly impressed me for anything, but he lacks the same confidence I had in Chelsea ".
He was asked if his downturn could be due to his move to Madrid and that it has been difficult for him to adapt. "I don't think it's that kind of people, I think it was more due to physical reasons. He came too heavy, as we read in the newspapers. 'If you want a horse to lose a race, just put two extra pounds on a horse of 500 kilos' ". assured the Arsenal technician.
Photos from as.com