"I was angry and could have changed everyone to rest"
The Norwegian coach was frustrated after the draw against Sheffield United: "He was angry and disappointed." "We weren't even close to being Manchester United."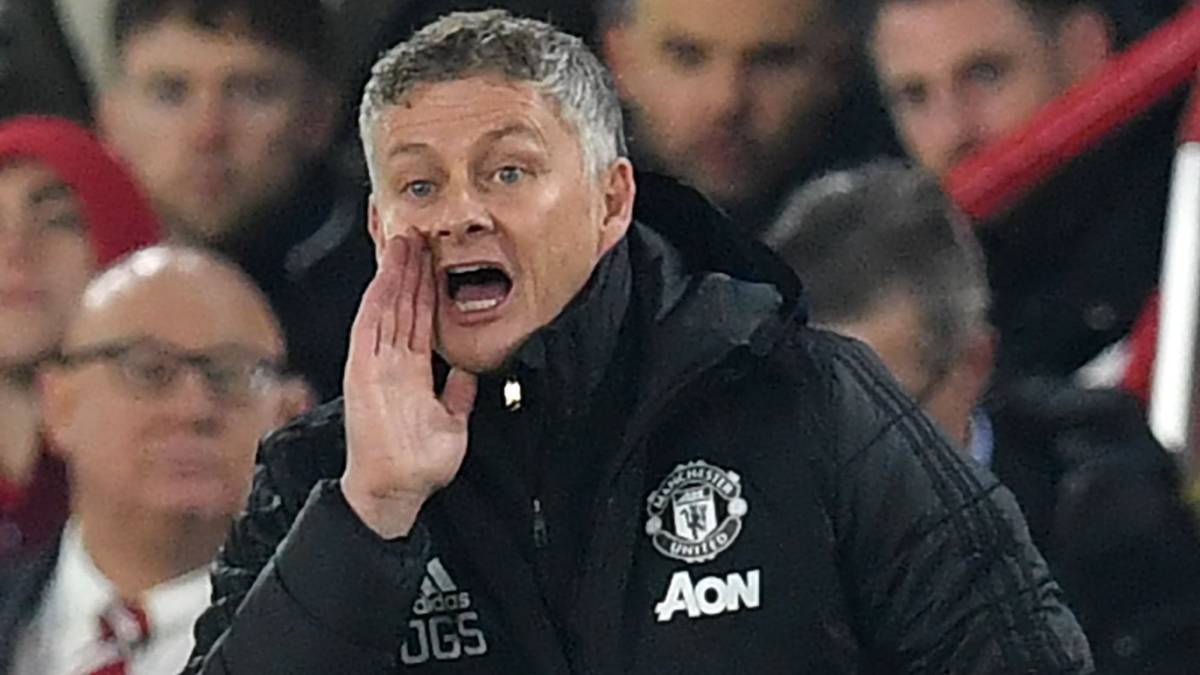 Manchester United tripped again over the weekend, this time against Sheffield United (3-3). The Red Devils starred in an unfortunate first half, but in spite of that they knew how to recover and come back in less than ten minutes, an effort that remained nothing when McBurnie tied almost at the end of the duel.
Ole Gunnar Solskjaer spoke at a press conference about the match. He acknowledged being angry at the first part. At the break he removed Phil Jones, who started for the first time throughout the year and had failed on the first goal: "He was angry and disappointed. You had to wake them up. You had to do something about it. You could have changed each player at the break. apart from the goalkeeper ".
The Norwegian believes that there is a lack of ambition in the squad and that they were not sufficiently motivated, denying that the ruling was based on the game proposal he had designed: "It was not about tactics, but about desire in the first part. get to the ball first, make tickets and win duels. Some tactics go out the window. You have to earn the right to win a game and we didn't have the right to win a game after 70 minutes. We weren't even close to being the team Manchester United, it's about lack of desire, maybe it's about self-confidence, I don't doubt that the team wants to win but sometimes young players don't know how to win challenges like this, today we learned a lot and I'm sure they do too. You have to get rid of fear and play with conviction and confidence. "
Without Paul Pogba, Nemanja Matic or Scott McTominay, Solskjaer was forced to line up Andreas Pereira and Fred, but both were lost throughout the match. For that reason, Solskjaer considered putting Phil Jones at the center of the field: "We could have started with Phil Jones there. He has played there with England. Andreas Pereira and Fred had never played together."
On the other hand, the coach compared what happened in this match with the defeat against Everton last season (4-0), meeting in which he recognizes that they lowered their arms early. Solskjaer believes that unlike that day, the team struggled to fix things. In spite of everything, he cannot deny the bad taste in his mouth that he leaves after having conceded the goal of the tie: "Today's has been a poor performance. To be honest, I remembered Everton. That team gave up But this is not the case. There was a great response from the boys. We played very badly in the first part. We did not stick to what we had planned. It seemed scary. You do not expect them to give up but last year they did. Now it's positive, even thinking it's a big part of this game is negative and you're disappointed, but having the character to overcome is great. You're disappointed that you couldn't stand it. "
Photos from as.com