Villarreal faces a complicated calendar
Javier Calleja's team will face some of their potential rivals until next year.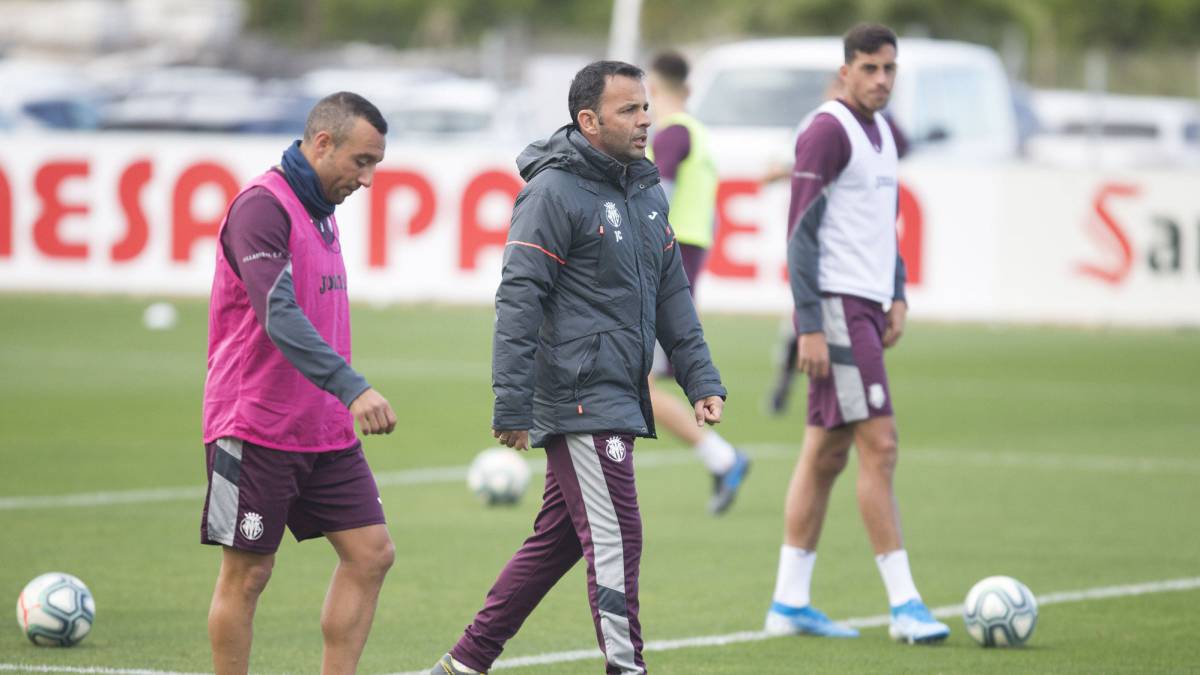 Villareal wants to be up and among the best in LaLiga. A situation for which they need to react and recover the level of results a few weeks ago. Curiously, the team has let out those first places at a time when it seemed that the calendar was accompanying or was conducive, when facing the group of teams in the lower middle area.
But those of Calleja have not been able to win those meetings, which has allowed them to escape the option of accessing European posts for three times and in three days. This streak has generated certain doubts in the environment, which sees how the team moves away from that area of comfort and privilege. To which is added that some doubts have been generated as to whether the team can be in those positions, since it continues with the fear of what happened the previous campaign.
So the team conspires to react and to be able to re-engage, for which they must add good results in this part of the calendar and before Christmas. The problem is that this is a calendar of the toughest, since the team is going to face teams from the high zone and presumably direct rivals. Especially fuer de casa, where the results have not just arrived.
Villareal receives Celta de Vigo, Atlético de Madrid and Getafe at the Ceramics Stadium and visits the fields of Valencia, Seville and Real Sociedad. With the exception of Celta that has not started well, the rest are teams from that high zone, with matches such as the Mestalla derby, Sánchez Pizjuán or Aoneta, which are all top level. Receiving at home Atlético de Madrid or Getafe, which are undoubtedly rivals of the toughest as visitors.
With all this, Villareal has a calendar that will require them to the fullest and that will define the situation of the team. If they are victorious and with good results, they will get closer to the teams and the area in which they want to be. But if you don't get good results, the team can complicate your life again and get into a mess that nobody wants to think about, since approaching the lower zone is something you don't even want to joke.
From here at the end of the calendar year, after a hard section of the championship, Villarreal aspirations can be measured in the remainder of the course. What is clear is that the calendar is hard.
Photos from as.com