Villamarín points to the headquarters of Antoniano-Betis of the Cup
Lebrija club seriously contemplates this option because it would inject a juicy box office, much more than in its Municipal, of 3,500 spectators.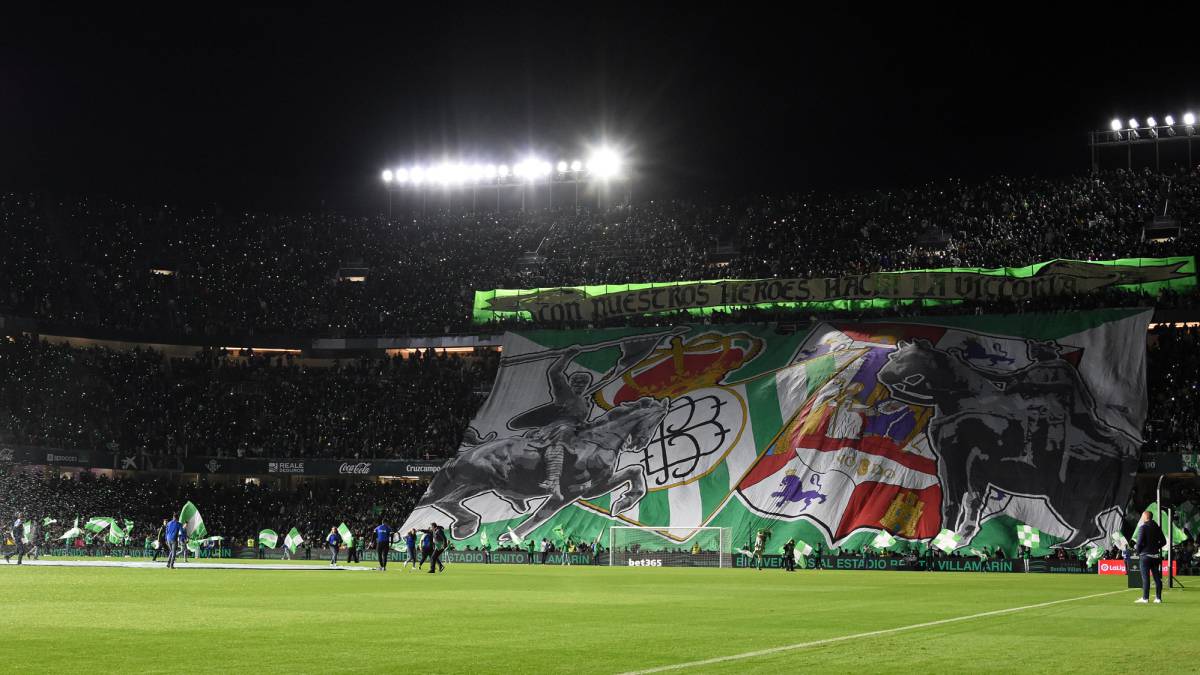 Antoniano-Betis of the first round of the Cup has many options to finish playing at Benito Villamarín. Lebrijanos would thus obtain much more income per box office than if they play in their usual stadium, the Municipal de Lebrija, with capacity only for 3,500 spectators. The Third club knows that there will be many Betics who want to attend the meeting and are willing to pay for a ticket.
The difference is palpable because Villamarín is the fourth largest field in Spain, capable of housing more than 60,000 people. Lebrija is less than 70 kilometers from the La Palmera Coliseum, so that Antoniano fans who want to travel could do so in about an hour. Many of them, Betis partners, already travel every two days to see the other team of their loves.
Antoniano and Betis have already maintained contacts to be played in Heliopolis, although for some fans the fact that it is disputed in the field that plays in Primera can distort the new spirit of the Cup to a single party, which aims to give that small advantage to small teams allowing them to play the tie in their own home and in the warmth of their people.
Photos from as.com