Verstappen's weak point comes out at the end of 2019
At his best level ever, the excess of courage has cost him points from Belgium and his rivals see him as a magnet of the incidents.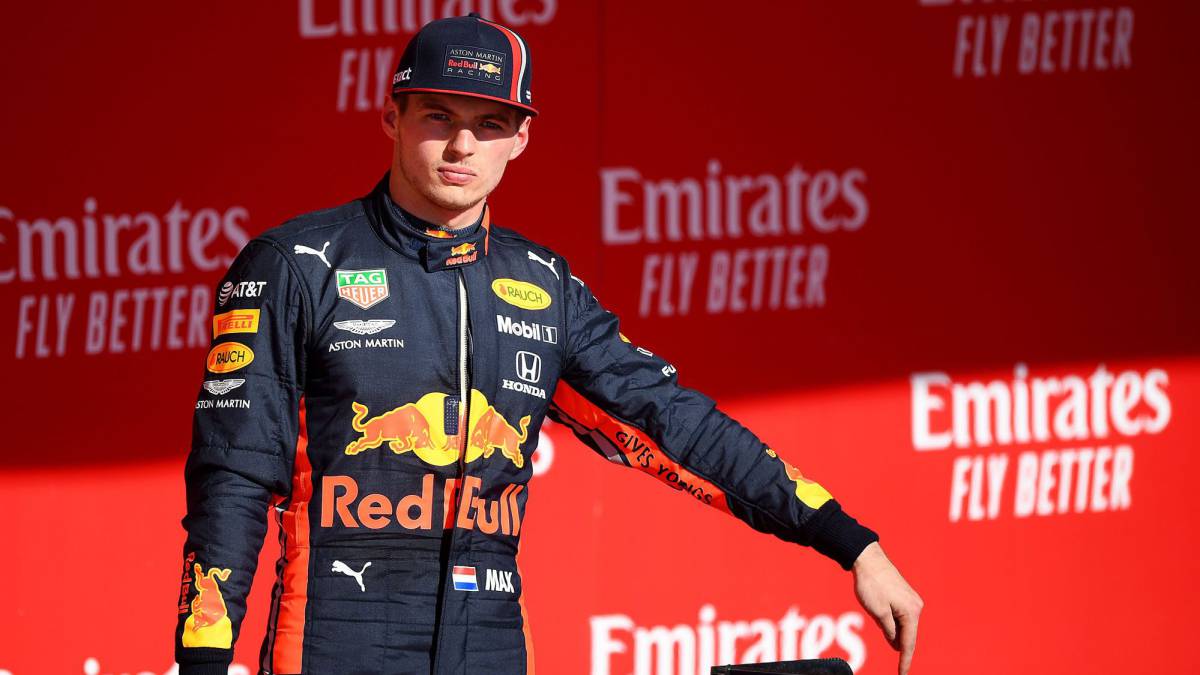 Max Verstappen completes in 2019 his best season in Formula 1. He will surpass his record of points almost in all likelihood, he had never made poles and this year he signed two and had never carried on his shoulders the weight of a team like Red Bull with such success as in the campaign that is about to end. With 22 years at the end of September and a hundred great prizes disputed, 'Mad Max' is at its peak as a pilot and the feeling in the 'paddock' is that, nothing your team gives you a car for options, will fight for the World Cup in 2020 and should be Hamilton's great rival in the short term.
The problem is that since the summer break, the surprising and mature Verstappen of early season has collapsed. He had injured outings in Spa, Monza, Japan and Mexico that have limited their points a lot, there is the fact that the 'rookie' Albon adds more than him since they are together without even climbing the podium: 68 by 54. In Belgium he went for Raikkonen and ended up on the wall, in Monza the first chicane jumped, in Suzuka he was touched by Leclerc and at the Rodríguez Brothers Racetrack he was too hard on Lewis. In addition there is the error of the classification of Mexico, pressing for a pole that was already yours in front of the accident-hit Mercedes de Bottas, plus the subsequent reaffirmation in the press room, again stressed that the same driver with more sobriety would already be fighting, at least , for a runner-up.
In fact, when he chained two victories and a pole before the holidays, between Austria, Germany and Hungary, he was ready to assault Bottas' position, while now Leclerc has overtaken him and Vettel can reach him, five points below. The pilots see Verstappen as "a magnet" of the incidents and both Hamilton and Vettel have recognized that they leave more space than the rest because things happen on their side, in a curve,
"I am a tough but fair driver. It is always good to talk about you because it means that you are in their heads and it would be disrespectful to speak ill of them in a press conference. But to stay behind them I go home "replied the Dutchman before signing the peace with the British hexacampeón and promising less criticism before the media. Verstappen is aware that with less
Photos from as.com