Vargas: "If you only look at black, will be getting worse"
The Argentine is convinced that "from this weekend will begin the positive dynamic" and is aware of the situation of the team.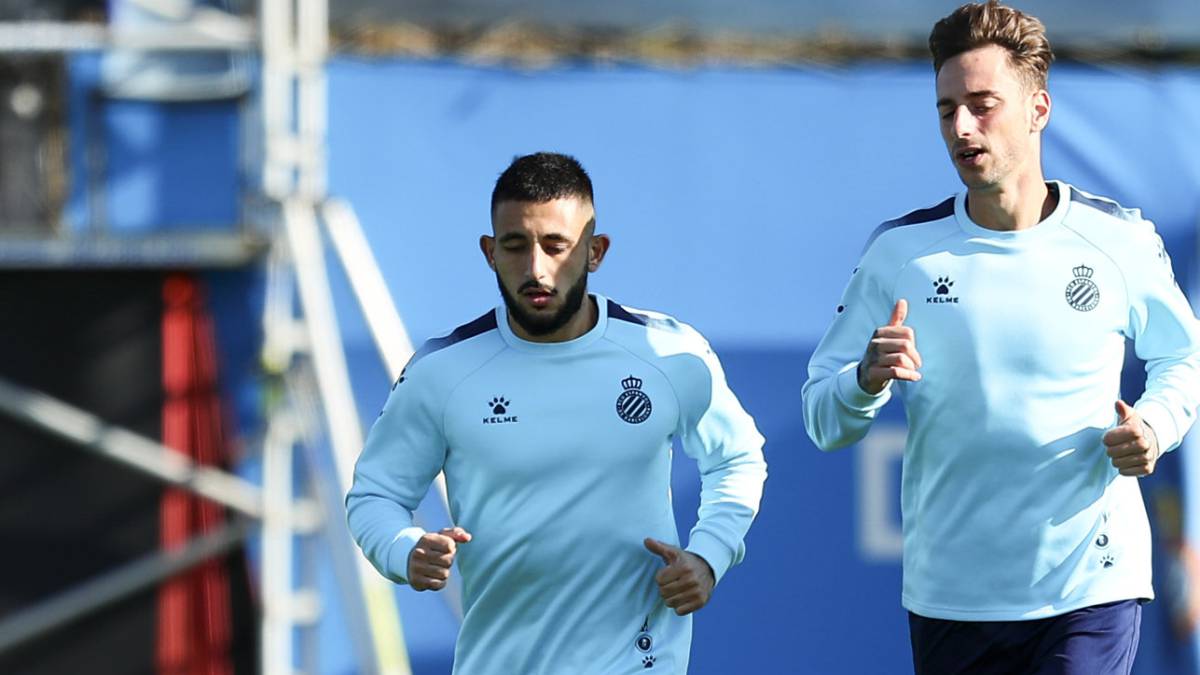 Matías Vargas, who played last weekend with the Argentine Under-23, wanted to send an optimistic message of the situation of Espanyol, immersed in the relegation zone and five points of the seventeenth. "We are self-critical. If we get to see the black this will be worse, we must see the positive and work," said the end, who is convinced that "sure this weekend starts the positive run."
The player sees the team with "enthusiasm, pride and struggle, I see that spirit of wanting to win and that we are going to reverse it for sure." The Argentine appealed to the history of the club. "We are in a big club and with history, we cannot be where we are. We have a high level of self-criticism and we are aware that we should free ourselves a little more."
Vargas, in addition, acknowledged that his performance is not what he expected: "I can give and I want to give more. Neither level of work is now maximum and I feel better we are last weeks." The striker, who dreams of going to the absolute but for that "must play well and I can get that opportunity," he believes he can fit in any position with Pablo Machín. "I learn many things now too: maybe the coach also puts me in other positions that I have not played. He has learned to improve profiles on the right, play with a higher intensity with the ball and have a break, "he said.
The player recognizes that the bad run at home is something circumstantial and that sometimes a good result can be "one click" for the dynamics to change.
Photos from as.com