Umtiti does not close the door to a return to Lyon
After losing ownership with Lenglet in Barcelona, there are many nostalgic French club who dream of his return.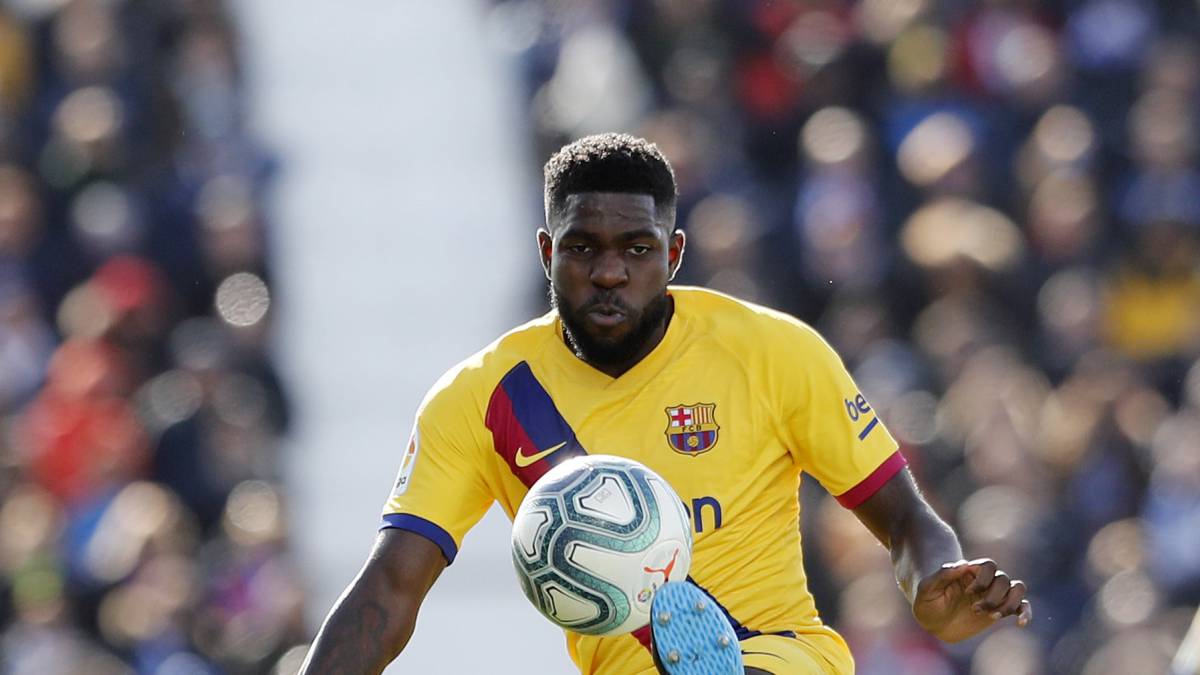 Lyon is currently one of the best quarries in Europe. Proof of this are the cases of Benzema, Tolisso, Lacazette or Umtiti, which were formed in the Rhone and then go out to a large club. All the players who have been raised in Tola Vologe have a great memory and have never hidden the desire to return to what was their home.
In an interview, Samuel Umtiti was the last one who has not closed the door to return to Lyon: "To return to Lyon a possibility? Yes, it is not certain, but it is a possibility." And it is that the rumors about a possible return of Umtiti to Ligue 1 have increased in recent days, although he believes that it is too soon and more being in Barcelona.
Since the World Cup ended, which played infiltrating the knee, Umtiti has lost ownership in favor of Lenglet in Barça. The former Lyon has gone from being one of the best centers in the world to barely be able to play two games in a row because of injuries. Therefore, a possible step back to resume his career and in the team in which he formed would not be far fetched to think.
Photos from as.com