Trabzon, the longest trip in the history of Getafe
The Turkish city, located by the Black Sea, is 3,627 kilometers away. Getafe is the team that runs the most kilometers of its Europa League group.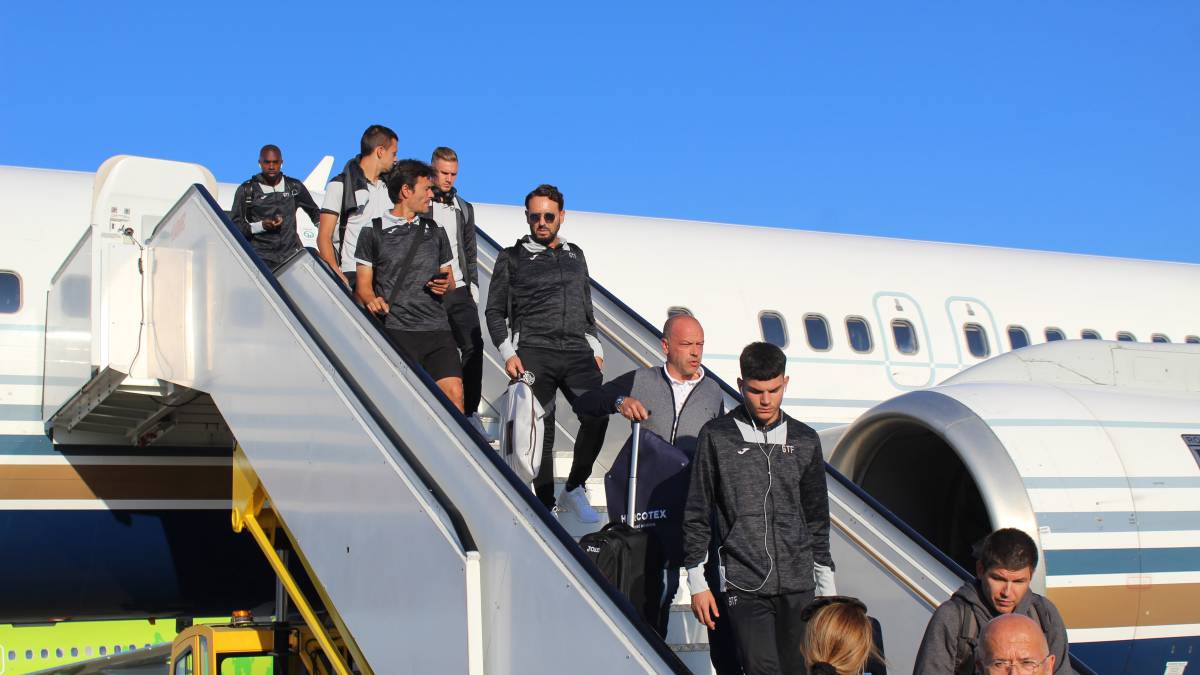 Getafe will face the Trabzonspor on Thursday, a Turkish team from the city of Trabzon, located by the Black Sea, in the Asian part of Turkey. 3,627 kilometers separate Madrid from Trabzon, thus becoming the longest trip Getafe will make in its entire history.
This displacement exceeds by little that which they recently made to Krasnodar (Russia), with 3,489 kilometers away. The third trip of this European season in the previous day of the Europa League went to Basel (Switzerland), at 1,210 kilometers
The sum of these three trips makes Getafe the team that has the most kilometers of the four that make up its Europa League group, with a total of 8,326. More than Trabzonspor (6,717), Krasnodar (6,352) and Basel (6,259) .
Bordalás not only has to prepare the games, but also take great care of the breaks of the players against such heavy trips.
Never in history has Getafe had to travel so far. In the previous two seasons in which the Azulón team played in Europe, in the UEFA Cup 2007-08 and in the Europa League 2010-11.
In the first European experience, Getafe had to travel Tel Aviv (3,545 kilometers), AAlborg (2,105), London (1,274), Anderlecht (1,326), Athens (2,372), Lisbon (496) and Munich (1,494). In the following participation in continental competition he went to Bern (1,161), Stuttgart (1,773) and Odense (1,973).
Photos from as.com