Trabzon, a city overturned with its team
Twenty-five percent of the population goes to Senol Gunes every Sunday. Getafe stayed with the economy minister on a very quiet trip.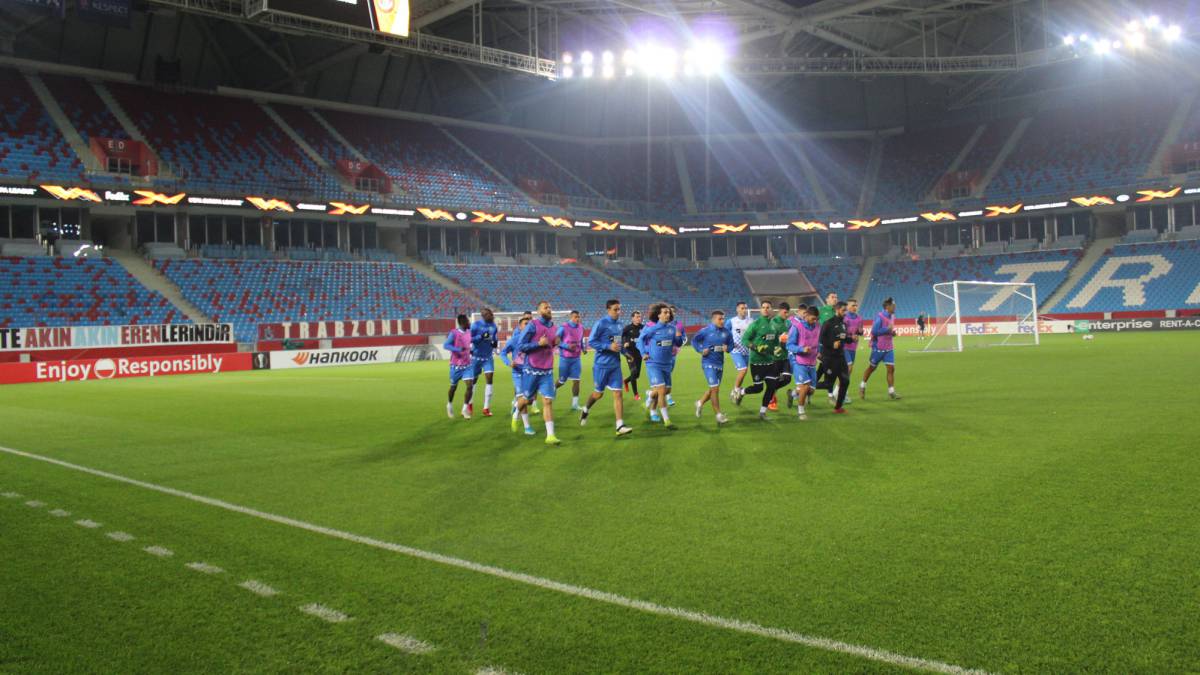 Fifty meters from the Senol Gunes stadium, where Getafe plays the fifth day of the Europa League, is the Black Sea. Walking along its coast, you will arrive at the center of Trabzon, a small town of less than three hundred thousand inhabitants with its football team. Flags across the streets, a free admission museum, shops and official restaurant. Every Sunday, Erden tells us, one of four inhabitants of the city goes to the stadium to cheer on his team. In Europe, to his misfortune, the team has disappointed and has no more than remote possibilities.
Getafe's visit to the city coincided with an important meeting of the Turkish Chamber of Commerce. The economy minister is in fact staying at the same hotel as those of Bordalás, so security is maximum. The trip, with less family than the previous ones because of the remoteness of the place, is an oil raft. A morning walk, talk and the stadium to approach the pass.
They tell us that it is the region of hazelnuts and jokes, adds the chauffeur, a Istanbul who says with sneer that in Turkey they also have their Lepe. The team has stayed fifteen kilometers away and the directive facing the sea. There was food that the presidents did not attend and a quiet trip to a very charming hidden place.
Photos from as.com