This is the new Davis: rules, format and how it works
The competition has received an important face lift with the entry of the Gemos Piqué Kosmos group. Here we tell you how the new format works.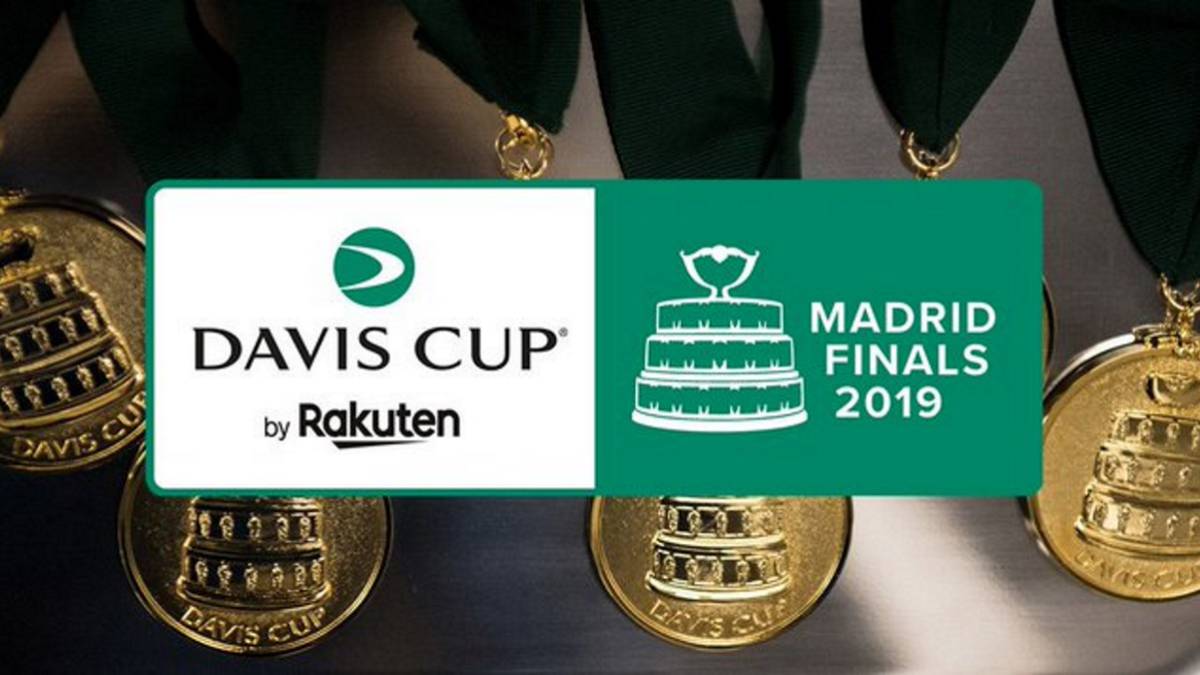 The new Davis Cup opens on Monday, November 18 at the Caja Mágica in Madrid. There, the new format will have its first test, designed by Gerard Piqué's Kosmos group in association with the International Federation, which is an important face-lift for a competition with 119 years of history. Below we detail the characteristics of the new system:
Follow the last hour of the Davis Cup live and direct, with the results of the matches of the day.
What is the format of the new Davis Cup?
Of the classic World Group qualifiers, which led to a final with headquarters and surface chosen by the host, we move on to a system with groups and qualifiers that concentrates the dispute over the Salad Bowl in a single week and a single place: the Finals.
18 teams will take part in them:
The four semifinalists of last year (France, Croatia, Spain and the United States) Two guests (Argentina and United Kingdom) The 12 winners of the February qualifiers (Germany, Australia, Belgium, Canada, Chile, Colombia, Serbia, Italy, Japan , Kazakhstan, the Netherlands and Russia). The groups in the Davis Cup 2019
It is played from Monday 18 to Thursday 21. Each team plays a cross against the other two in their group. Each crossing consists of two matches of singles and one of doubles, three sets with tie-break, and the first team that adds two wins wins.
The first individual match is played by the number 2 of each country and then the two numbers one are measured, followed by the doubles match. The latter will always be played in the group stage and also after the quarterfinals unless the referee decides otherwise. The first of each group and the two best seconds advance to the quarterfinals.
How the new Davis playoffs work
From Thursday 21 to Sunday 24, day of the final. The crosses have the same format as those of groups. The winner of group A is measured with one of the two best seconds; that of B, with the other; the one of the E, with the one of the C, and the one of the D, with the one of the F. The four semifinalists are classified automatically for 2020. From the 5th to the 18th they will have to play the qualifiers of March of that year.
Photos from as.com