The UCI aims for equal participation between men and women for Paris 2024
In Tokyo 2020 there will be 130 places for men and 67 for women in road events, a situation that will change in the next edition.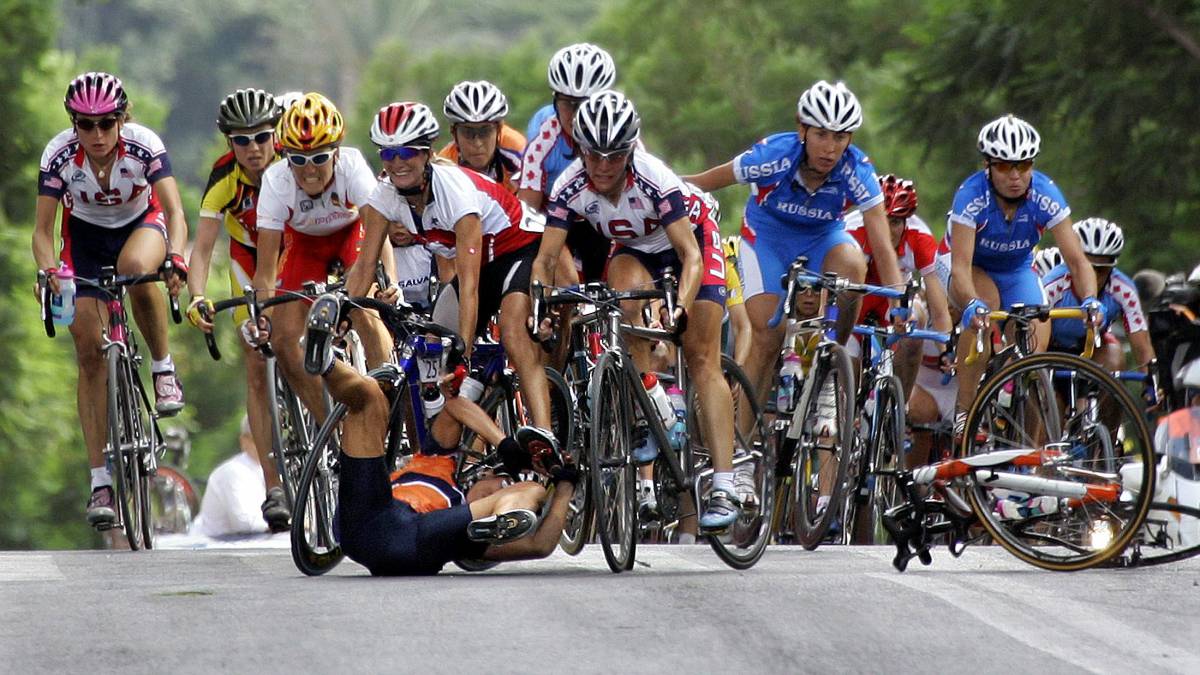 Inequality in the participation quota that cycling will have in the Tokyo 2020 Olympic Games, with 130 places for men and 67 for women in road events, has recently been the subject of debate in the world of cycling. Due to criticism, the UCI announced important changes at the beginning of the week to guarantee equality at the 2024 Paris Olympics, so there will be the same participation quota between men and women in the cycling competitions of the event.
"Equality between men and women has been achieved with regard to the number of events in the Olympic Games (11 by gender in the five cycling disciplines). Regarding the number of runners, the parity of three of the five is guaranteed disciplines - mountain biking (38 cyclists), BMX Racing (24) and BMX Freestyle (9) - and the track has almost been reached (98 by 91), "a UCI spokesman told Cyclingnews. He added: "The UCI is fully committed to achieving a goal of total equality between the two genders to participate in the Olympic Games. In line with the UCI 2022 Agenda, we want to realize this ambition for the 2024 Paris Olympics. Discussions on how to achieve this goal are ongoing with the International Olympic Committee ".
In this way, the UCI intends to give continuity to what its president, David Lappartient, announced last June, when he launched the organization's commitment to gender equality through the 2022 Agenda, which included structural initiatives such as implementing equal pay within the ICU itself, guarantee gender equality during the ceremonies of the podium and provide fair prizes in the World Cup of cyclocross.
It should be noted that women's cycling has already benefited from some reforms implemented such as the introduction of an annual minimum wage (with the aim that in 2023 it will be equal to that of the men's teams of Continental Professional category), maternity leave, 45 minutes of Live TV coverage for Women's World Tour events, etc.
Photos from as.com