The three strikers Luis Suarez would sign for Barça
In an interview in Onefootball, the Uruguayan spoke of Griezmann, his retirement, if he would be a coach ... "One of the ones that has marked me the most is Luis Enrique."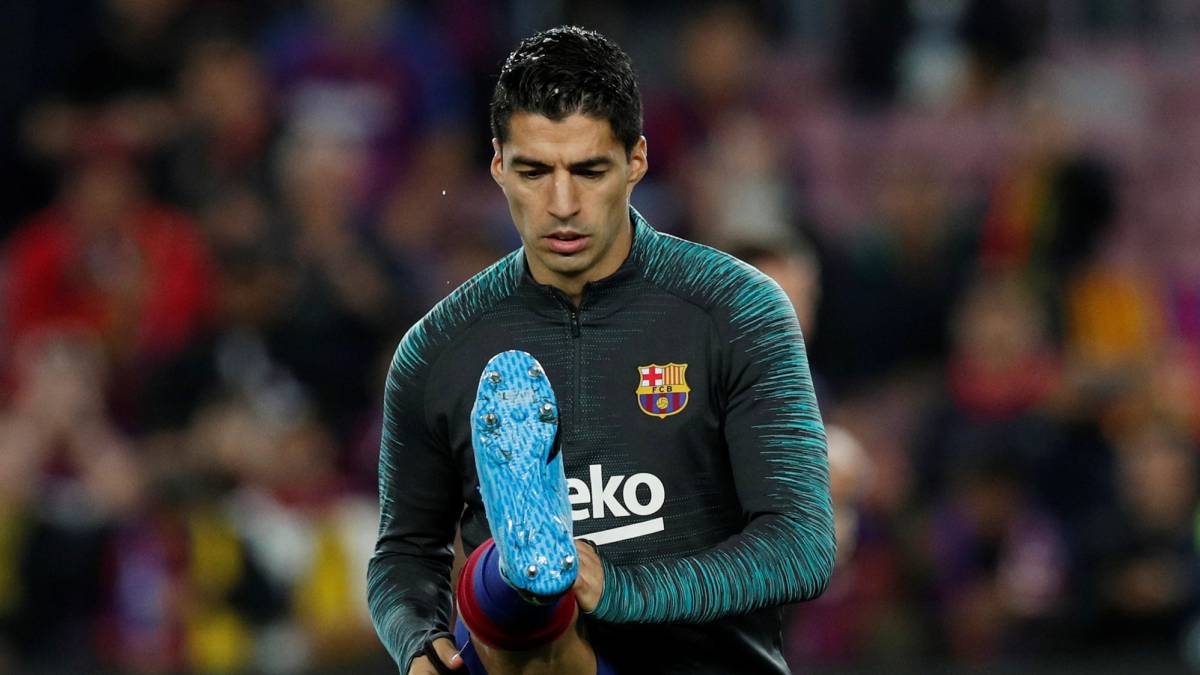 Luis Suarez granted an interview at Onefootball, in which he spoke of Griezmann, his retirement after the World Cup in Qatar, of whether he would coach in the future. In addition, the Uruguayan gave three names of strikers that he likes a lot, and that could sign them for Barcelona. Finally, he affirmed that Luis Enrique "is one of those who has most marked him" .
Griezmann: "Obviously, for any player when he comes to Barcelona, adaptation is difficult. As the games go by you feel better. You also have to understand that he is playing in a position that was not his, he is making an effort to adapt to what the coach asks. It was my turn, too, and Philippe, Ney, Ousmane ... it all costs us in the first months. "
Fichajes: "There are many very good young people who are dating. I personally have certain strikers that I look at because I like to watch their football, whether they are young or old. One is Abraham, the" 9 "of Chelsea. I think he is a very forward well, with very good completion, and that moves very well despite how young he is. Another that I love is Maxi Gómez. Apart from being Uruguayan he is a player who has many characteristics that any club can look for in a club. center forward and then, obviously, there are more players like Lautaro Martínez who is also demonstrating a great level. "
Withdrawn: "The difficult thought of a future for so many years seen. If you ask me today I say yes, that I want to play the World Cup in Qatar and that I will arrive because I am very ambitious and a fighter. That is why I would tell you Yes, but in two or three years, you don't know what can happen even if my desire is to reach Qatar. "
Coach in the future: "It's hard, it's hard. Being a coach takes a lot more work than it seems, things that people don't see. Today I would say no, capable of seeing me directing in 15 or 20 years although I said that I was not going to direct, that is why I do not close the door but it is not something that makes me excited.
Rodgers, Luis Enrique or Valverde: "They are the three different. Different philosophies, different ways of being. But I think one of the ones that has marked me the most has been Luis Enrique."
Photos from as.com