The team that never wins outside, against the reddish fortress
Athletic can finally hit the table at home in a very complicated field while Arrasate has to deal with six major casualties.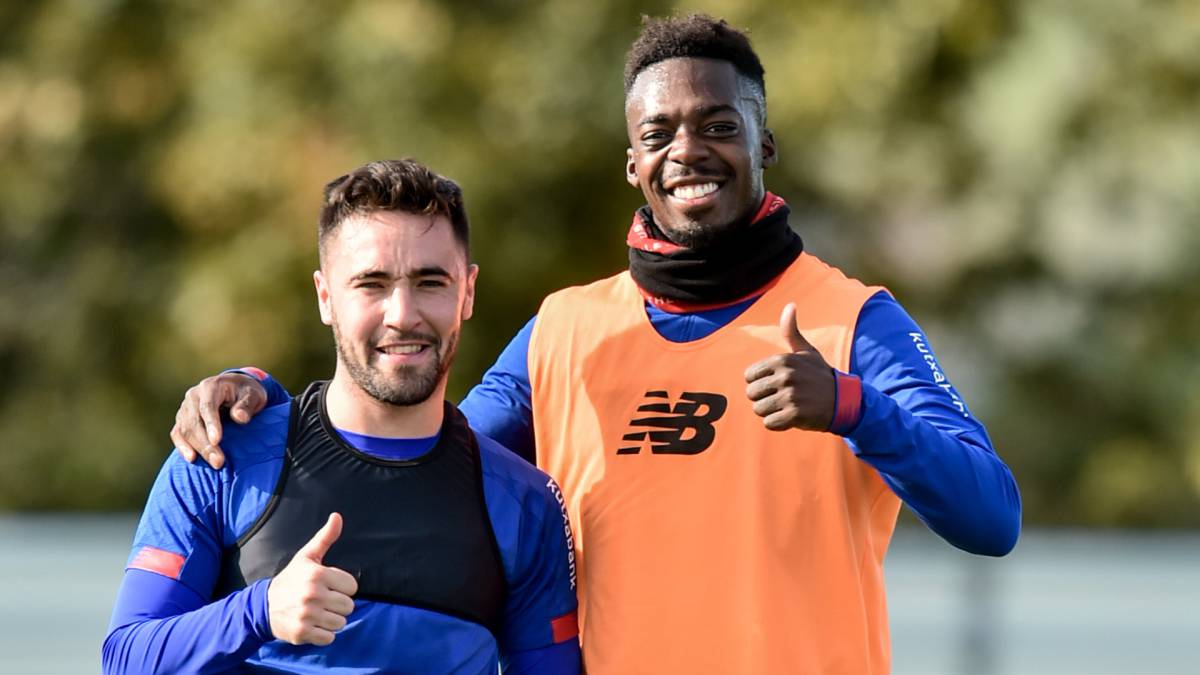 The contrast is gigantic: the great strength of LaLiga, a field where no one has won rewinding 31 games, and a team that this year has two squalid ones at home, unable to impose itself away from the heat of San Mamés. Osasuna knows that the record will fall by pure law of probability. The previous record of 30 league games without defeat at home was completed in the 1956-57, 57-58 and 58-59 campaigns, with the rojillo team in Primera in those glorious years in the San Juan field. And curiously it was Athletic who dynamited that record. The lions have been conformed these months with the English average, that is, winning many games at home and tying a few others out, but even the coach asks for something more. They have four victories in their last five visits to El Sadar and see a favorable ground to break the current trend (follow the match live on As.com) .
Arrasate has to deal with six major casualties: Vidal has not been able to recover, and neither will Rober Ibáñez, Aridane and goalkeeper Rubén Martínez. Barja has been away for some time and Oier, who always sets the tone in terms of intensity and involvement in this type of derbies, falls for cards. Unai García is in the list, after the serious injury of May, although it points to discard.
At Athletic the break did not suit him, because he was in good time. On top of that, in this parenthesis Muniain has been injured, a key piece with three goals to score seven of the last nine points in dispute, so it would be normal for Raúl García to play midfielder. He has not won out for nine months, in Leganés (and it was at the door, of En Nesyri). Garitano cited Sancet, one of the many Navarrese in the squad. A nod to talent.
Photos from as.com