The Super Cup contract is shielded by Arabia
If the Super Cup was not held in Saudi lands, the Arabs would receive double the amount that the Federation will enter.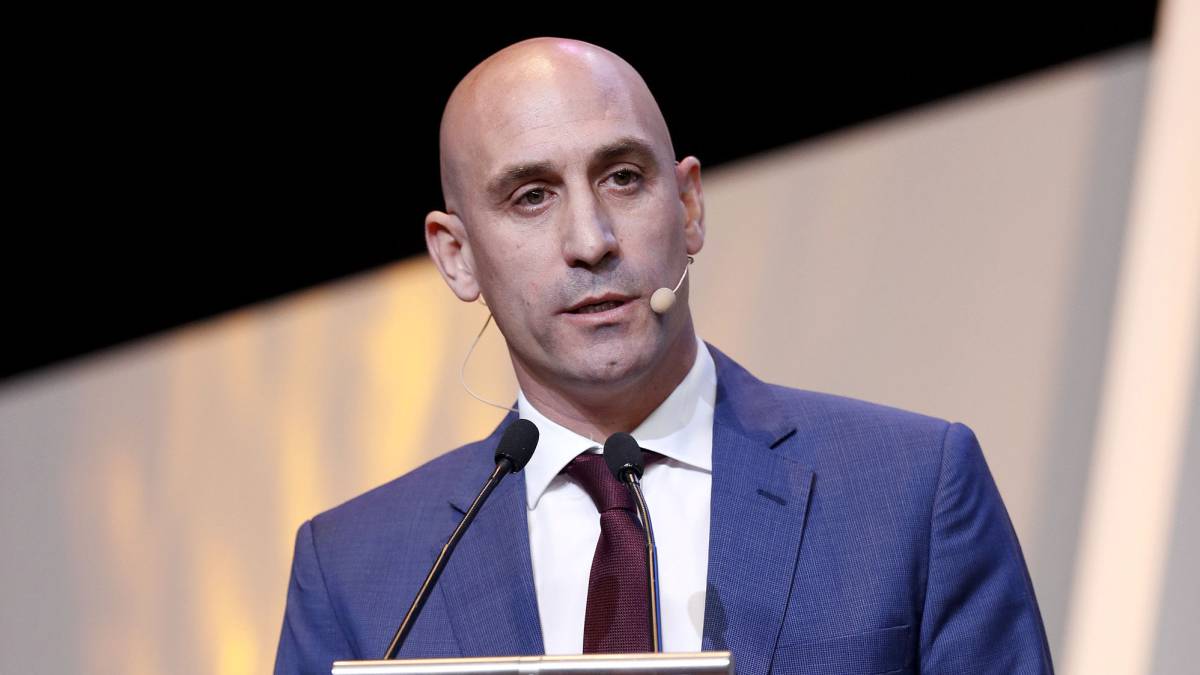 In the Federation they suspected that the three-year contract to celebrate the Spanish Super Cup in Saudi Arabia in exchange for 120 million euros was going to bring in line. But the controversy unleashed has exceeded forecasts. The fact that some of the main television companies in Spain, such as Atresmedia, Mediaset and Televisión Española have given up on offering the tournament, have fallen like a bomb in RFEF.
Especially hurt the decision of TVE, which is the Federation's reference chain. The corporation has explained the reasons: "It is a sovereign decision of the RTVE management, it is a matter of coherence," they say from Prado del Rey. "Giving the Super Cup would be a kind of bleaching of the Saudi regime," the same sources added.
But the Federation will carry out the tournament in Saudi territory, among other reasons because the Arabs have armored against breaching the contract with an amount that doubles what the RFEF will receive for the three years of the contract. There is no going back.
Photos from as.com