The staff disconnects after a month without truce or rest
With Machin they had only rested one day. Two days to clear the mind and change the pressure for stimuli seeking a positive reaction.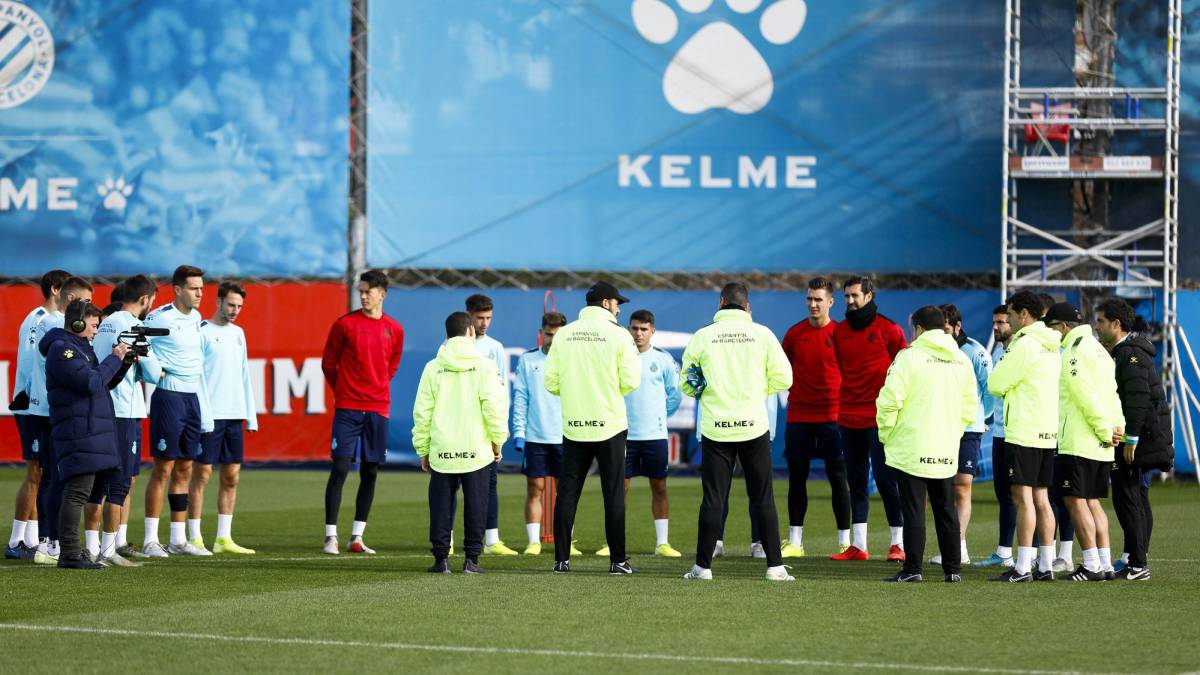 The Espanyol season, devilish so far in every way, is hardly giving up. Participation in European competition, so exciting on the one hand, squeezes the calendar in such a way that, in the last month, the parakeet has only enjoyed a day off. So far, since taking advantage of the break by selections can enjoy at the end of two days off, also coinciding with the weekend.
The matter is not less, and not only because of what derives from physical rest, but also. Mainly, and due to the sports context with which the team lives, the benefits of this disconnection are due to the mental record. To clean the mind to face with less pressure and greater positivity the challenges that come, which seem especially hard. Since Tuesday, October 15, just one week after Pablo Machín arrived at Espanyol, the players had only rested one day, and it was already this past Tuesday, after a dizzying cycle of seven games in 21 days.
Three victories, no draw and four losses, between LaLiga (where only one win was won by four lost games) and the Europa League, is the balance of this period, which coincides with that of Machín in office, the result of the following meetings : Espanyol-Villarreal (0-1), Ludogorets-Espanyol (0-1), Levante-Espanyol (0-1), Athletic Club-Espanyol (3-0), Espanyol-Valencia (1-2), Espanyol-Ludogorets (6-0) and Atlético de Madrid-Espanyol (3-1) .
Before Machín, Espanyol also came from riding a cycle of seven official matches, between the stoppages of September and October, with two wins, two draws and three losses (in LaLiga, one win, one draw and the three losses), which led to the removal of David Gallego. And before, from July until the beginning of September, the Blue and Whites had played up to nine clashes, between the garters and, especially, the six corresponding to the previous ones of the Europa League. After this break, there will be seven games until the end of 2019.
Photos from as.com