The Sky used viagra to treat the nervous problems of cyclists
During the appearance of Dr. Steve Peters, Mary O'Rourke, adviser to Richard Freeman, revealed this detail that occurred within the Sky and British Cycling.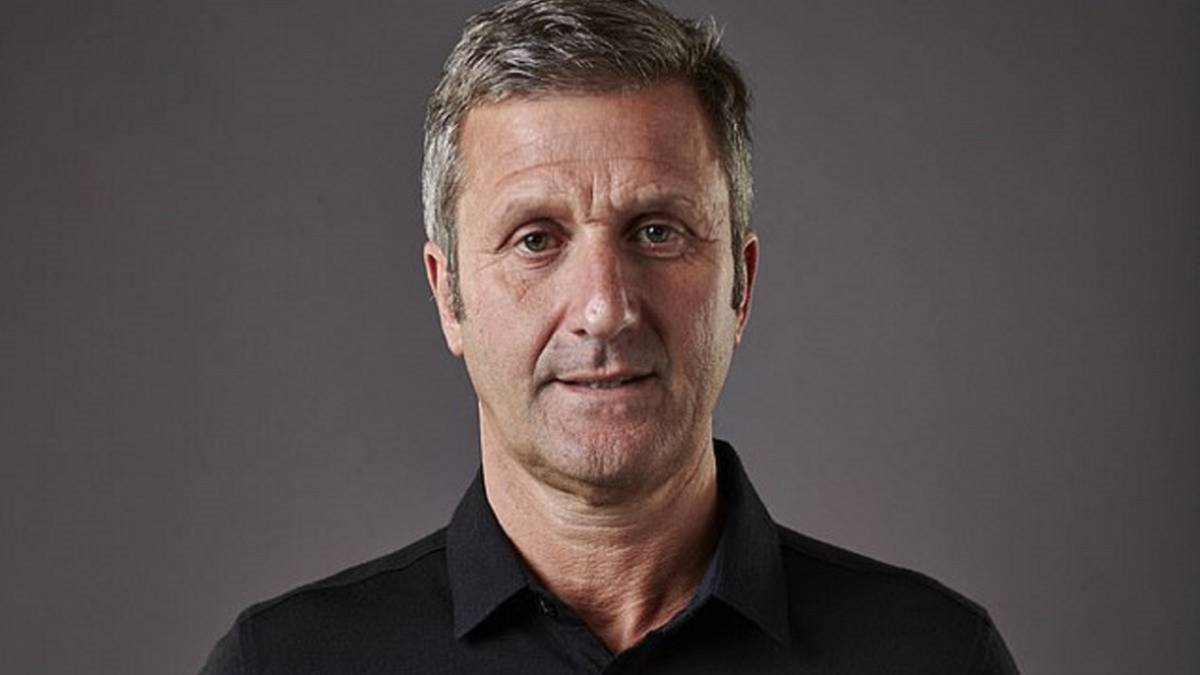 The trial of Richard Freeman, the former Sky and British Cycling practitioner, for the package of testosterone patches that arrived at the Manchester velodrome in 2011, continues to reveal many curiosities about the medical treatment of cyclists of both teams.
Mary O'Rourke, adviser to Richard Freeman during this hearing, said that Viagra was used within the Sky and British Cycling. "Viagra pills were often taken care of at the velodrome because cyclists spent a lot of time sitting with nervous problems that require them." However, Dr. Steve Peters, a former British Cycling doctor, denied that Viagra was used to improve performance.
Peters was the one appearing on Thursday's day and talked about the controversy of the Testogel. "I feel like they were forcing me to solve the crime here. I have a man who lied to me and another person I can't trust. I didn't ask him why he had asked for it," he revealed as he dropped Freeman had asked the Testogel to treat himself. In addition, Peters believes that the request was not to treat any broker. "At this time I see no evidence that the Testogel was to dop a runner. It would be a big surprise."
Steve Peters also spoke about the figure of Shane Sutton, former head of Sky and British Cycling: "When it was good it was excellent, everyone said it, as long as it was not stressed. He became very intense with the team's standards and went on to being very stressed, Sutton had a tendency to be emotionally unstable and could attack Freeman and Phil Burt (former British Cycling Therapist) found it very difficult to face Sutton's aggressions.My relationship with Sutton had ups and downs, but it was an open book. when they said that the Testogel was for him, Shane Sutton is a very open man, he trusted me in family matters, there are two men here and one of them lies, there has to be an answer, he is not yet clear and I am missing pieces of puzzle ".
Photos from as.com