The revenge of Carlos Sainz against Red Bull and Renault
Add more points than Ricciardo and Hulkenberg together and fight against Max's two teammates. The Madrid: "I have friends on both teams."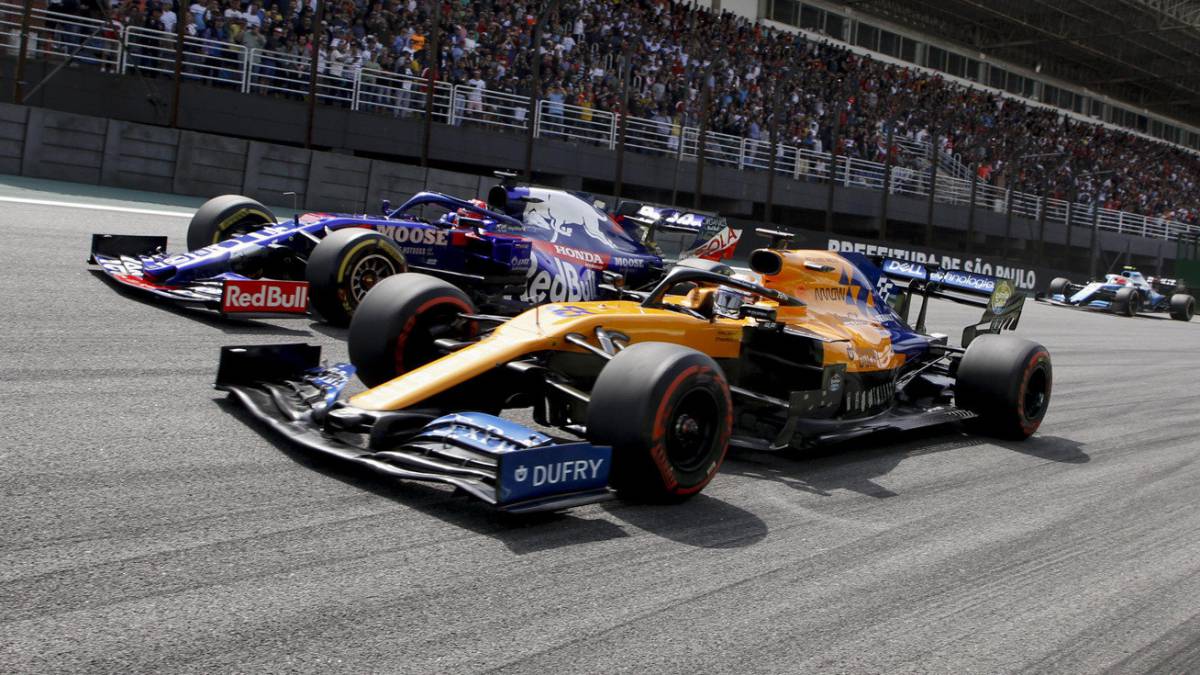 A year ago, Carlos Sainz played in Abu Dhabi his last race as a Renault driver on loan from Red Bull. He left the two teams simultaneously when one decided to sign Ricciardo and the other, ascend to Gasly. Now the Madrid add more points than the two drivers of the French manufacturer together and fight for the sixth position of the World Cup against the two who have been Verstappen teammates. A revenge? "I have very good friends at Renault and Red Bull who are happy for what I'm doing at McLaren. You never think of the year as a rematch, but to do your best. I had good results and I'm proud of it," replies the Madrid.
Need to add one more point than Gasly to beat him in the standings and be sixth final, now they are tied with advantage for the Frenchman for his second place in Brazil. Albon, eighth, is off the hook two weeks ago, although a podium would re-engage him in battle. "Just being in that fight already makes me happy," says Madrid.
It was at the press conference of the FIA, in which he also commented on his father's reaction to the Interlagos podium: "If there was a person happier than I was him. He has always been by my side, since I was very young, and focused on my career sacrificing for me to do well. This year I changed my environment a lot by moving to the UK and he hasn't stopped being close. "
Photos from as.com