The referee did not let Mou take the Amazon microphone in his debut
The Premier League warned Tottenham and even Michael Oliver, the referee who whistled Tottenham and West Ham, told him he didn't consider it "appropriate."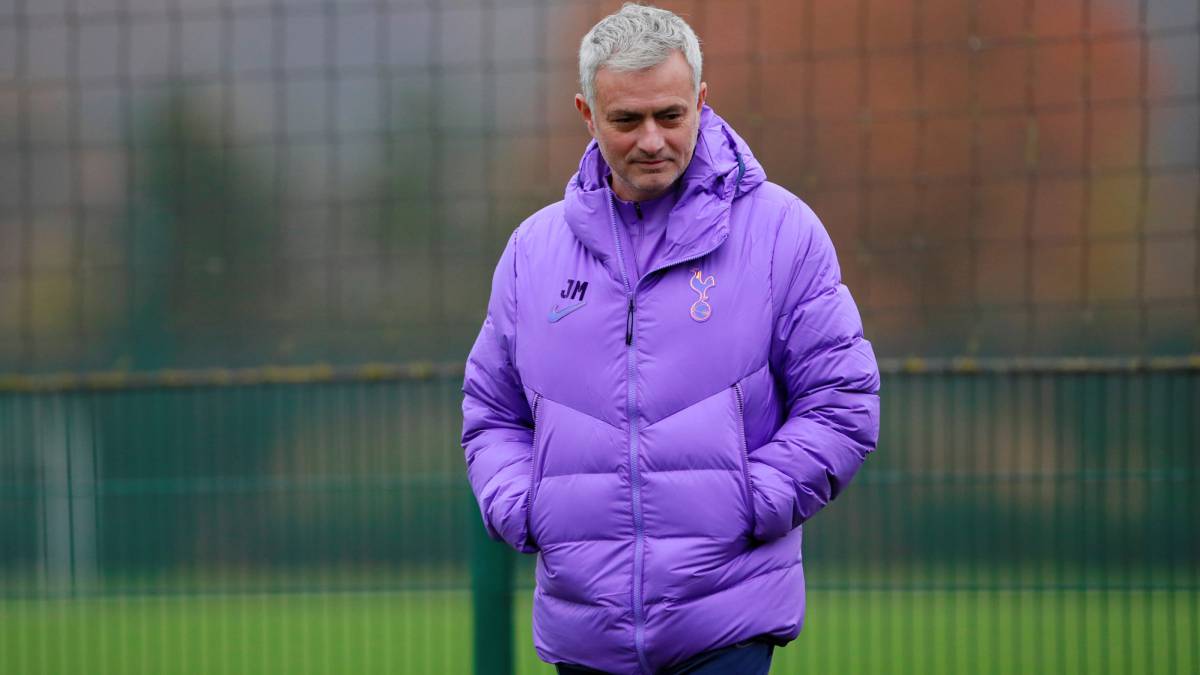 Jose Mourinho has returned to training and all the lights have returned to his figure. In The Athletic they review their first week in the north of London where the documentary about the Tottenham that Amazon is recording.
has had influence
Morinho will participate in this audiovisual work but the Premier herself is putting certain problems. The league warned Tottenham that Mourinho should not take the mike during the match and the referee himself ratified the administration of the English League before the match. As explained by this medium, Jose Mourinho entered the referee room to chat with Michael Olvier and asked if he would be comfortable with the Portuguese mike. The referee told him that he preferred not, that it did not seem "appropriate" that everything that happened during the match could be heard. Add this medium that would also seem "unfair" to Setúbal's compared to the rest of the coaches.
The Athletic adds that Jose Mourinho in the negotiation of his contract would agree to open training for Amazon cameras to be able to make the documentary.,
The first week in London
This episode is part of a long article about the first week of Jose Mourinho as coach of Tottenham Hotspur. In The Athletic they say that he had to cancel an act of FIFA and that his arrival has been well received although several players have lamented the departure of Mauricio Pochettino.
The Portuguese, says The Athletic, has arrived in a good mood and is focusing on raising the best players in the locker room. Dele Alli has been the first chosen. After his already famous conversation, the Englishman was key to the victory in the Olympic against West Ham. The first of the Spur era of Mou.
Photos from as.com