The Pelicans finally win: good Ingram against debutante Porter
Brandon Ingram reached a great mark to take the Pelicans to the first victory of the season. Porter debuted after a year and a half stopped.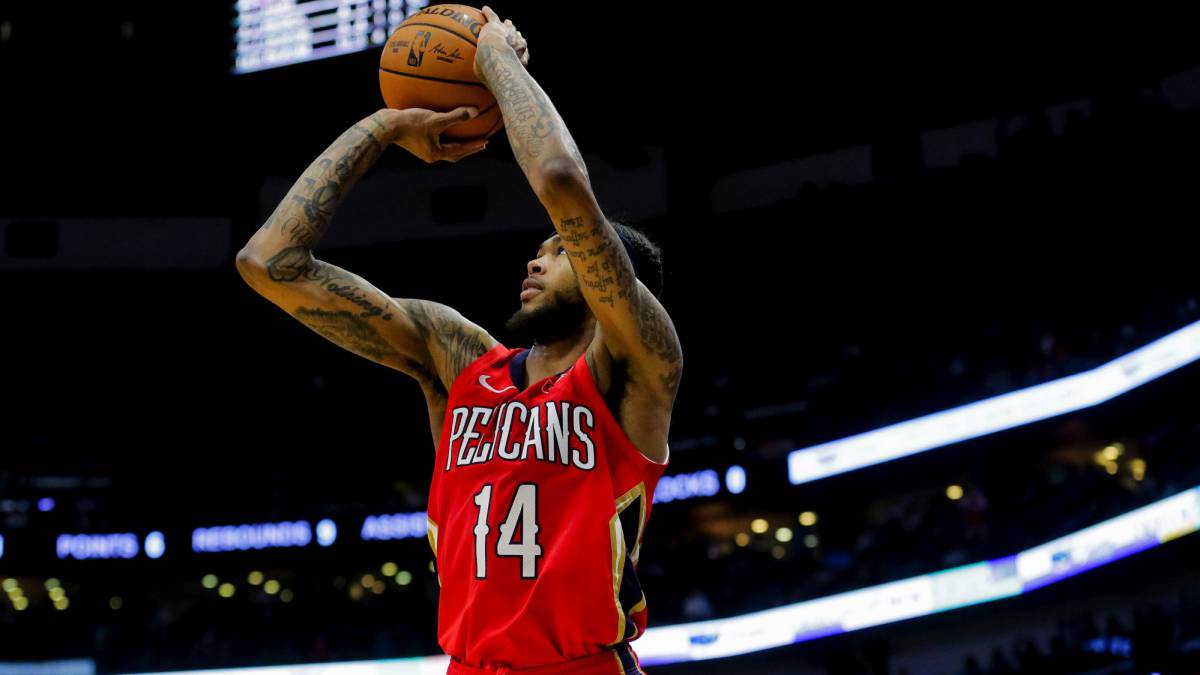 The Pelicans, who suffer the hardship of not having the acclaimed and expected Zion Williamson at least until mid-December, premiered this season in their fifth game. They were 0-4 and against Denver Nuggets, one of the leading teams of the Western Conference, they achieved the first on Halloween night.
The loss of Will Barton, substitute for those who usually use Mike Malone, forced visitors to change something of his already long rotation. It was hoped, by the positions, that the Spanish Juancho Hernangómez could have a good presence, but his presence was testimonial: five minutes on the track. Two factors come together: that there is not much confidence in him at the moment and that the situation was taken advantage of so that Michael Porter made his debut. The one that came to sound like number 1 of the 2018 Draft, after what has been standing a year and a half for his back problems, played 21 minutes and contributed 15 points. It seems that it is to play and well, and is forward ... which further complicates the situation of Hernangómez in the face of the next commitments.
There was, besides Zion, Derrick Favors (26 points) in the local team. That left Jahlil Okafor as an internal reference and it was time to claim. Both he, who was a torment to Jokic and Plumlee, as Brandon Ingram. The forward has felt very free playing with his former teammate 'laker' Lonzo Ball and without the presence of Williamson, who will take center stage in attack when he returns. The numbers have accompanied him, but this time they have been united in the long-awaited victory. Ingram has added 25 more tonight to reach 134 in the five games played so far: he is the only one who has achieved this franchise (Jamal Mashburn had the previous record with 120) and the only one in the history of the League that it achieves it with 50% or more of success in shots of field and of three points. The fine North Carolina player has ground to let loose in Alvin Gentry's attacks and is fulfilling almost perfectly, simply the lack of accompaniment.
The Pels controlled the match at all times, gave no choice to their rival. They took better advantage of the transitions, knew how to run better and held
Photos from as.com