The passport solution in Spain does not stop being delayed
While the view of the AMA and Ibai Salas in the litigation seems to be held in February 2020, in the TAS the defense has also been delayed.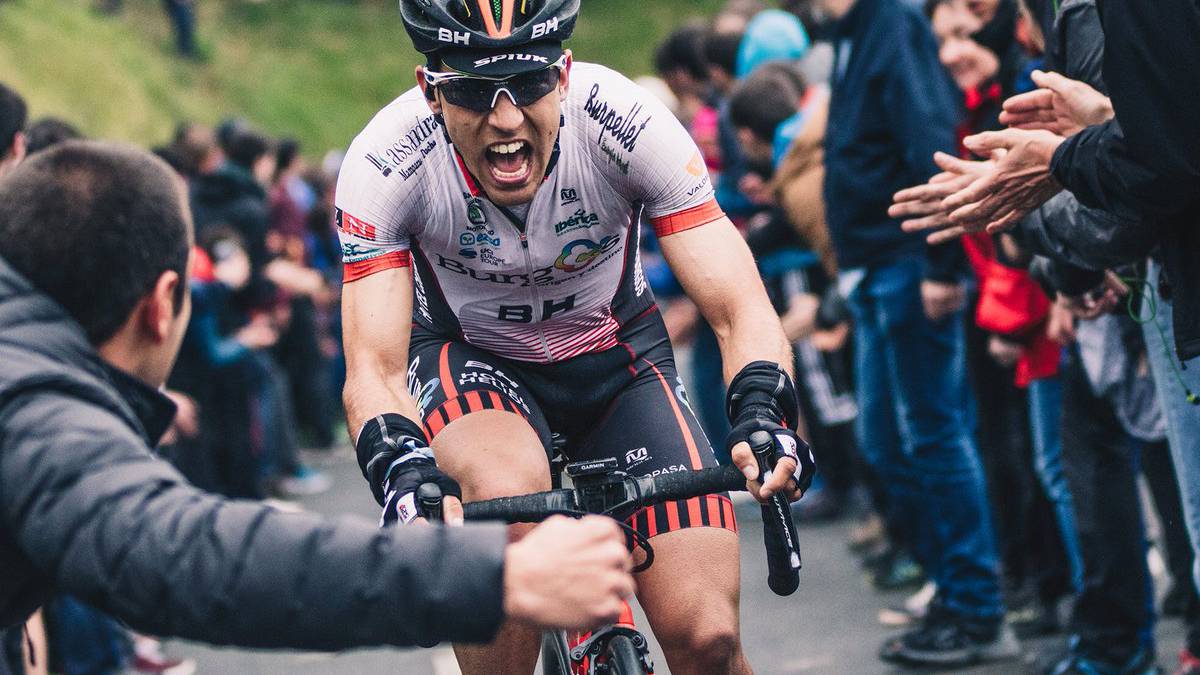 The validity of the biological passport in Spain is far from having a simple solution. The Administrative Court of Sport (TAD) revoked the four-year punishment of Ibai Salas for irregularities, and since then there have only been delays in both appeals. The World Anti-Doping Agency (AMA) appealed against the acquittal in the contentious and in the Court of Arbitration for Sports (TAS) .
After the TAD did not send the correct documentation and two hearings were postponed, February 2020 is seen as a possible date for the case to proceed in the national ordinary justice. However, José Rodríguez, Salas's lawyer, intends to delay the resolution of the TAS (he delivered some defense reports after the deadline, according to nearby sources) and to be published later to that of the litigation, where he has more hopes of winning with the favorable ruling TAD as guarantee. Meanwhile, Spain remains in breach of the World Code of the AMA.
Photos from as.com