The owner of the Ineos: "If doping enters our team, we will stop cycling"
In an interview with The Times, Jim Ratcliffe spoke about the rigid control he has in the team to comply with international anti-doping regulations.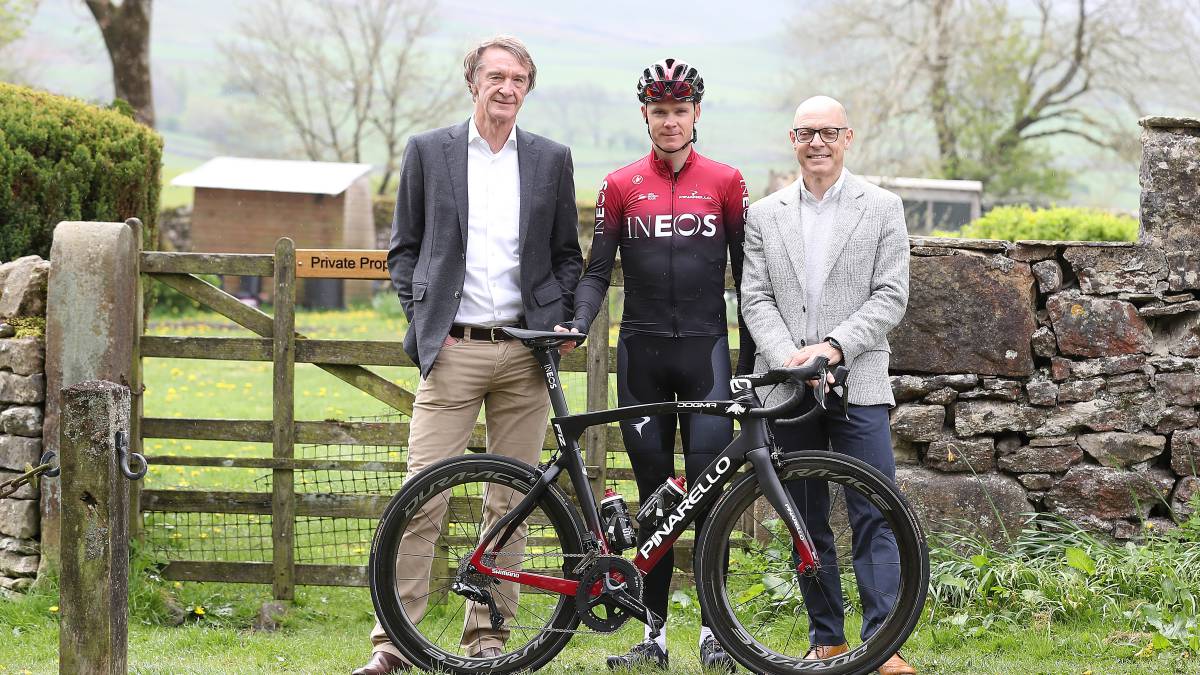 Poss the controversies that dot the Sky team environment by the statements in the medical trial of the team's former doctor Richard Freeman, the current owner of the Ineos team, businessman Jim Ratcliffe, wanted to detach himself from the team's past under his previous name in an interview to The Times newspaper
The owner of Ineos declined to comment on the possible relationship of Sir Dave Brailsford, team manager, with the figure of Dr. Richard Freeman. "Dave Brailsford must deal with it. And if there are more issues like this for Dave in the future, he must face it. It has nothing to do with our current team."
Ratcliffe analyzed in this medium the rigorous methods that the team is undergoing in doping matters and issued a serious warning that, if a case of doping occurs in the structure, it will stop sponsoring the team. "We review all our procedures and medical records. You can buy a cycling team, it doesn't take you much legal work, but we spend a lot of time on the due diligence on the team. We have outside lawyers who do reviews, look at the methods and test. We take it very seriously.The regulations when we bought and the methods in the Sky were the most sophisticated and rigorous in the world of cycling.Our main lawyer, who analyzes that everything is fulfilled in the Ineos, is responsible for looking at the fulfillment of cycling And if he tells us he has a concern, it is for us. The day that worry (doping) enters our world, we will stop cycling. But I don't think that happens. "
The tycoon reiterated his zero tolerance for doping although he was in favor of innovations and marginal gains. "The day doping enters our world, we will leave that world. I am not interested in using methods to improve performance if they should not be used. I have no problems with marginal gains, with aerodynamic improvements similar to those of the Formula 1, but I don't want to cheat. That's not my game. "
Photos from as.com