The 'Album of Chromos' that tells the story of Valencia
The Valencian journalist Eduardo Esteve presented his work yesterday in which through 40 interviews he reviews the centennial trajectory of Valencia.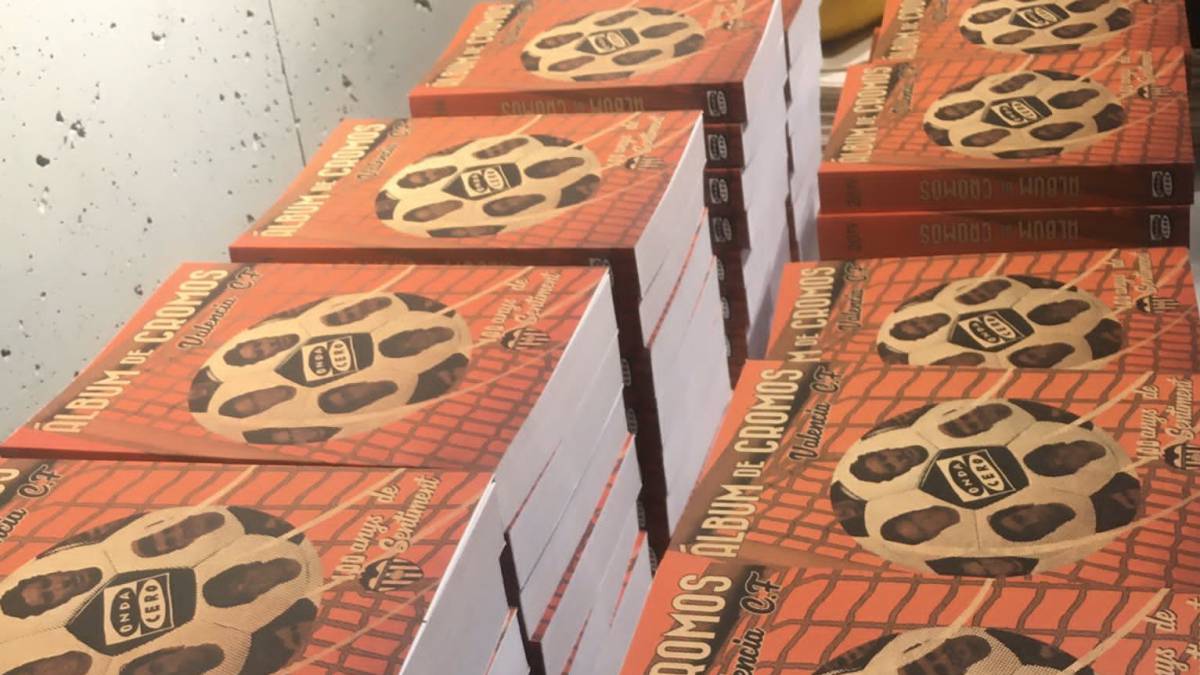 The history of Valencia comes to life again in the form of a book. OndaCero journalist and head of sports in Valencia, Eduardo Esteve, yesterday presented his work 'Album of cards' in which 40 interviews with 40 protagonists reviews the trajectory of the Mestalla club.
From former most current players such as Albelda, Palop, Baraja, Angulo, Piojo or Rufete. Even mythical participants in the history of the club like Jaume Ortí, Kempes, Fernando or Pedro Cortés. They analyze in the present and past book about the entity of the capital
The journalist considers it key to be able to speak with personalities who are no longer part of the club because that way he believes that it is possible to ask in depth and the protagonists dare to tell stories that if they were part of the club they would not tell.
The book, whose title is based on the section of the program that Esteve created a decade ago, has a prologue written by Rafa Benítez. In addition, there is also space for the legendary utillero of Valencia Bernardo Spain 'Españeta'
Photos from as.com