The Metropolitan takes the floor
Atlético plays part of their future in the next two home games. On Sunday 1 comes Barcelona, leader, and on Wednesday 11 the Lokomotiv, with the Champions in the air.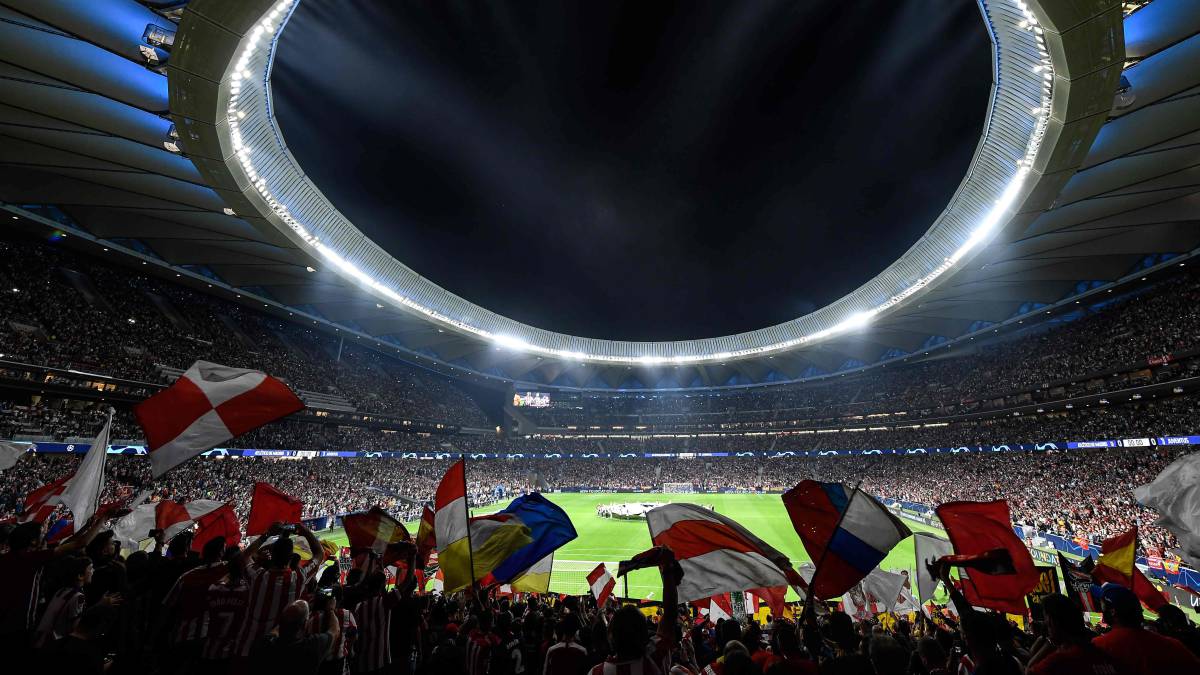 December promises strong emotions for Atlético. After a few weeks with few goals and too many draws, the team faces the last month of the year with two goals that must be faced so as not to be touched both in the League and in Europe. On Sunday (9:00 pm) Barcelona appears and losing would mean having the League very uphill before Christmas. On Wednesday 11 (21:00) the Lokomotiv will arrive and a stumble could be devastating, as it could be left out of the Champions League. The Wanda Metropolitano takes the floor.
The fans are already mobilizing for these appointments. For Barça there is no need for special motivation. It is a great game and you want since the calendar is known. In addition, the biggest pending account is that, in Liga, the Atleti de Simeone has not yet been able to beat Barça after 15 attempts. In the Metropolitan have been two 1-1. And the calculator says that the Catalans are at three points and with one game less, so if they beat the rojiblancos and the Classic of the 18th they will go to nine. Long way.
Lo Lokomotiv was not expected a few weeks ago, but the defeats of the team in Leverkusen and Turin have put the Atleti between a rock and a hard place. The challenge is simple: you have to win the Russians to pass without having to depend on others. In the mattress forums the messages are already agitated so that the stadium will rumble that night because, although the visitor is not a renowned rival, the prize is succulent. Needless to say, it would have a setback. There is no margin for error
The club announced that the locations of the subscribers who have given up their seats for the occasion were going on sale. There are not many and the full one is practically assured, but from 100 euros it is possible to get an entry for an Atlético-Barça with much more than three points at stake. For example, the return of Griezmann to what was his home.
For the arrival of Lokomotiv there is still a week and a half and, therefore, there are still more locations at the box office. There are from 30 euros, and 40, 50, 60 ... The visit of the rival that least caught the attention of the group has become a very final Champions and the athletic fans aspire to be a night of the big game, goals, atmosphere and pass to eighths. If at home the Atleti is when it has suffered, now it is time to reverse the situation in the heat of the Metropolitan.
Photos from as.com