The Mavs, from beating to beating: +42 with unstoppable Doncic
Those in Dallas take advantage of the calendar to make history. No one had won two games in a row for more than 40 points.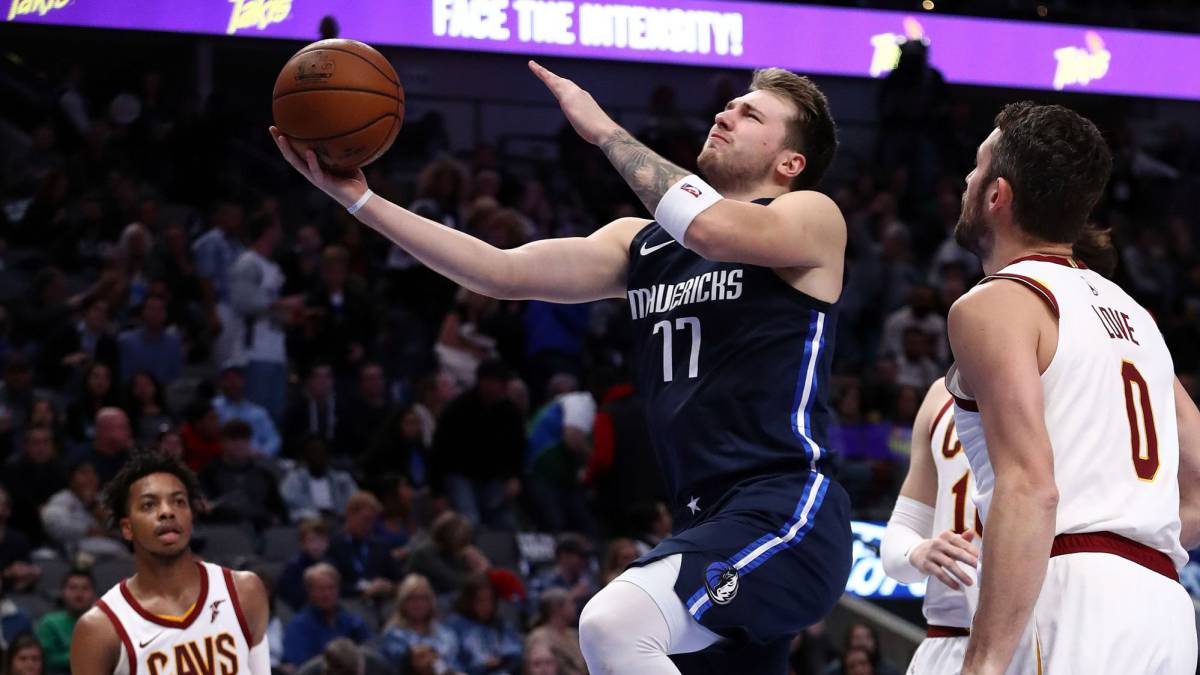 The Mavericks begin to look like a very serious team. They won the Warriors on Wednesday for 48 and tonight they won the Cavaliers for 42. A +90 total that puts them in fourth place in history in terms of difference in favor in two games in a row and in the first win both by more than 40 points. That said, it is true that it has been against the Warriors and the Cavs, last of their respective conferences (the second tied with Knicks and Hawks). But still you have to do it. And to do it you have to be among the elite of the League. And the Mavs increasingly resemble that.
Commanded one more day for a Luka Doncic for which the adjectives begin to be missing, the Dallas players scored in the first quarter, hit the accelerator in the second and at rest they already won by more than 20 points. Party seen for sentencing and time to show off. And there are few like Doncic. The Slovenian could not sign his third triple-double in a row (he stayed 3 rebounds), but he did reach 30 points and 10 assists again (14). So he is officially the youngest player to do so in three consecutive games. And he is also the first in the Mavs to score 30 or more points three days in a row since Dirk Nowitzki did in 2010. A Nowitzki who was present at the American Airlanes Center for the first time since his retirement and who had a great time watching His lifelong team will destroy some helpless Cavs. By the way, that Doncic has achieved these record numbers without reaching 30 minutes in any of the last two games.
And apart from the Slovenian and some other headline (well Porzingis and Hardaway Jr.), the bench was again key again. 64 points among seven players in what is already a reality. The substitutes of the Mavs are one of the best second units of the League and have a lot to do in the good run of his team (four wins in a row) and in the great position they look in the classification (fifth with 10-5, tied with the Clippers who are fourth and half-way through the second place of the Nuggets) .
Photos from as.com