The Madrid doctor apologizes for calling Barça "rats"
Miguel Ángel López Andrades has apologized through social networks for his controversial harangue in the previous Classic yesterday.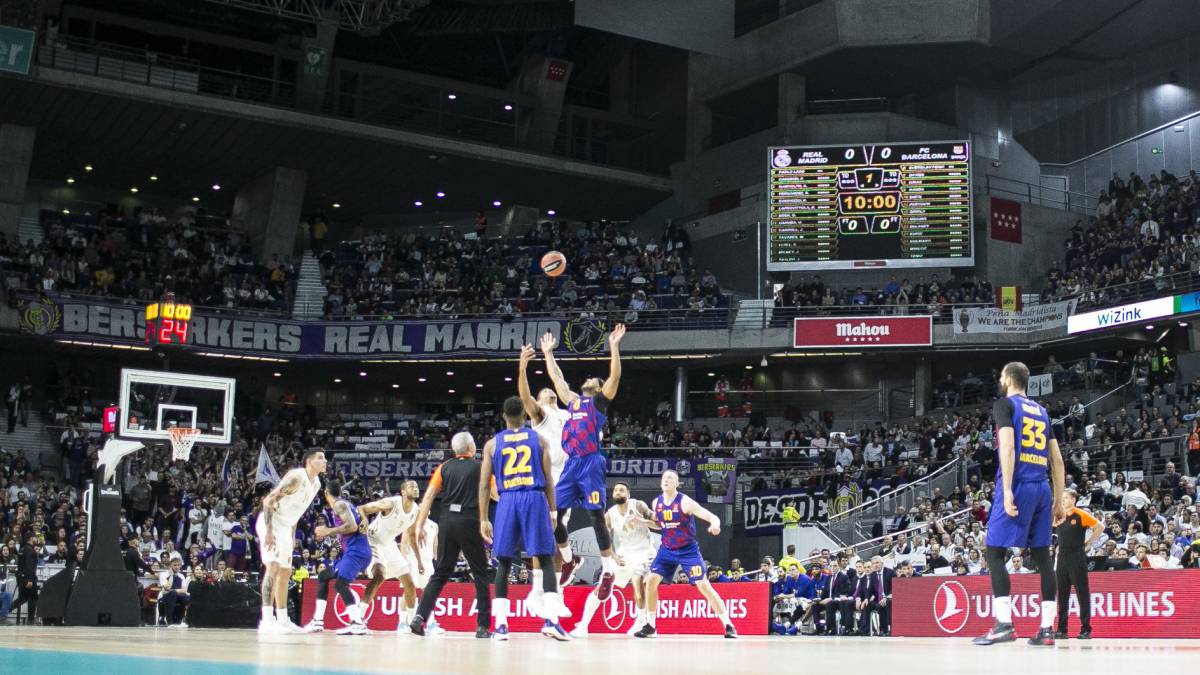 The Real Madrid basketball doctor, Miguel Angel López Andrades, has publicly apologized after calling Barcelona "the largest panda of rats in the Euroleague" has already explained that his "unfortunate comment" is due to the "fervor of the situation that characterizes a Classic ".
Before Thursday's game at the WiZink Center, resolved with a white victory, the Real Madrid TV cameras captured the doctor's previous harangue, in which he called "to win against the biggest panda of rats in the Euroleague" .
"I want to apologize to the sports entity FC Barcelona and in particular to the members of its basketball team, for my behavior. Nothing is further from my intention to incite any type of violence, or disrespect to an entity for the that I feel admiration for his ability to make each of his sections great, "López Andrades transmitted in a statement.
In this sense, he explained that "for years" he has been the one in charge of giving the harangues before the parties calling for epic and competitiveness. "The moment captured by the cameras is an unfortunate comment where the fervor of the situation that characterizes a Classic led to insult," he lamented.
"As a person, as an athlete and as a medical professional, I reiterate my regret and shame for what happened and I beg that, as far as possible, they can forgive me," the doctor concluded.
Photos from as.com