"In the last races it is harder for us to be there, ahead"
Carlos Sainz, eleventh in the Abu Dhabi GP free: "Q3 is possible and if nothing happens we should fight to be there."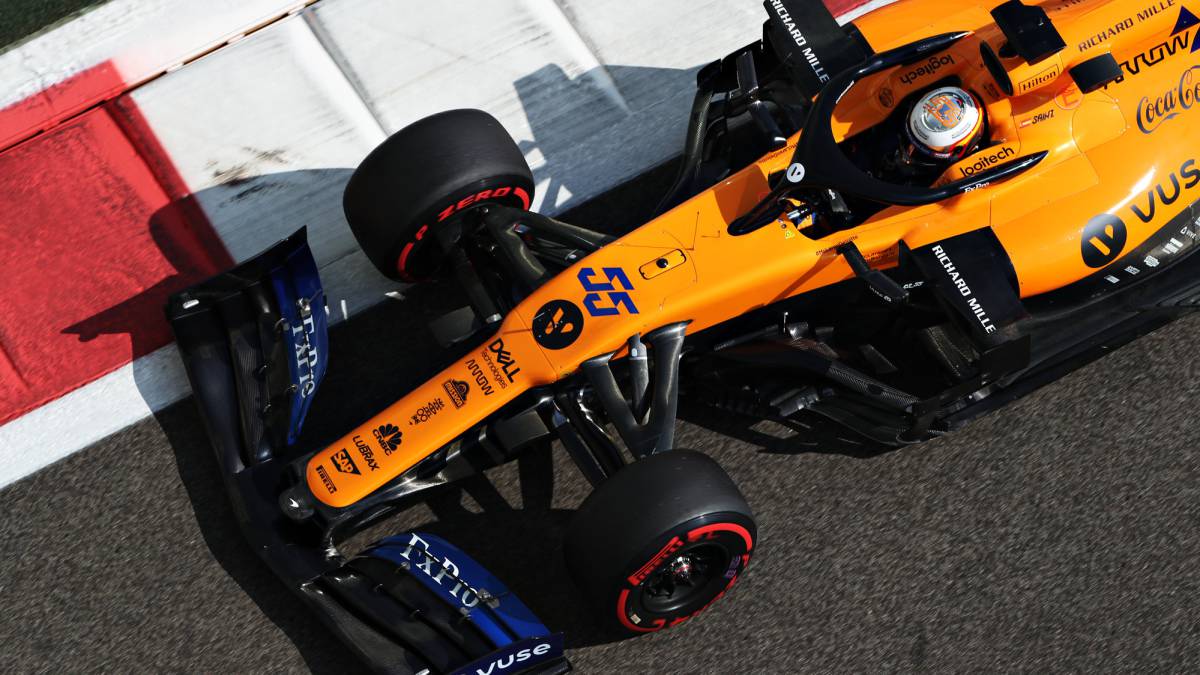 Carlos Sainz, with "relatively good" feelings in Abu Dhabi after the first two free practice sessions. The Madrid scored the 11th best time of the day just behind Pierre Gasly (Toro Rosso), his rival for the sixth place in the World Cup with permission from Albon.
Third training: "Relatively good, it was a second session in which I was comfortable, the car is the same from Singapore and if it goes as it should go I am more or less comfortable. In Suzuka or Singapore we were later than this 11th or 12th , everything is very tight and we will have to put the batteries ".
Incidents during the free: "It is a curve that has always had accidents, it is the most difficult circuit because the car goes a lot behind. It has already passed in the tests."
Enter Q3: "Q3 is possible and if nothing happens we should fight to be there with Racing Point, Toro Rosso and without ruling out Renault. Normally we improve more than the rest on Saturdays or Sundays, although in these last races we are it is more difficult to be there, ahead ".
Race pace: "In Brazil we were out there and together with Abu Dhabi they will be more complicated places." "Our career pace seems to be fine, we must see in qualifying."
Tire advantage outside of Q3: "Here is an advantage, we have already seen it, it is better to rank eleventh than tenth or ninth" .
Photos from as.com