The Landis team, sponsored by their marijuana company, closes by 2020
The team has not found a main sponsor for next season despite having achieved a total of 34 victories at the national and international level this season.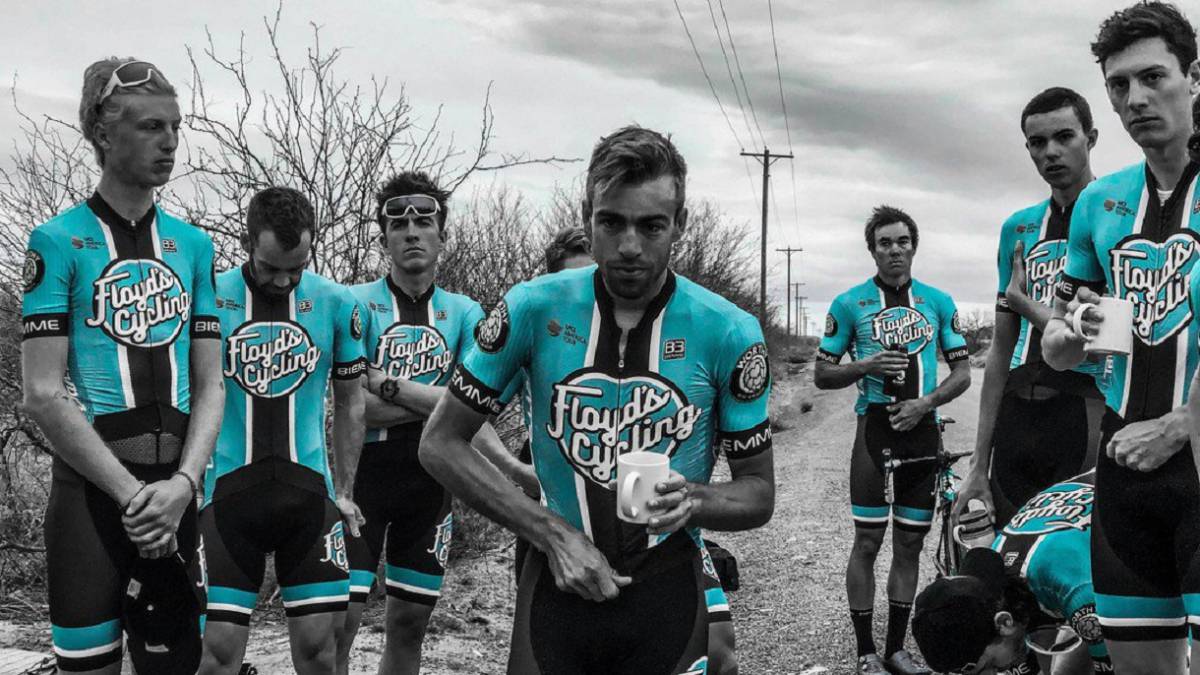 The structure of the CanAm Cycling, which is sponsored by Floyd's Pro Cycling, the marijuana company of the Floyd Landis, has announced the disappearance of the squad for next season by not finding a new main sponsor.
In a letter published on the team's website Scott McFarlane, team manager, explained the reasons for the disappearance. "Landis supported our team when the roads of North America needed him. He wanted to help the young cyclists of our team and he turned to the team despite being busy with his marijuana company. We were all lucky to coincide with Floyd and We wish you good luck with your business ".
McFarlane also reviews the team's successes this season, with 34 victories and 3 national champions in its ranks and shining in tests such as the Tour of Taiwan, where they won the overall standings with Jonathan Clarke, the Tour of Langkawi, winning the third stage with Travis McCabe and being second overall with Keegan Swirbul, and winning one-day races like the Grand Prix Cycliste de Saguenay and the Chrono Kristin Armstrong with Nicolas Zukowsky and Serghei Tvetcov respectively.
Photos from as.com