The key to Doncic's success? "He's a boy, but he doesn't do nonsense"
The owner of the Mavericks speaks in very complimentary terms of the best player on his team. He considers him mature to be only 20 years old.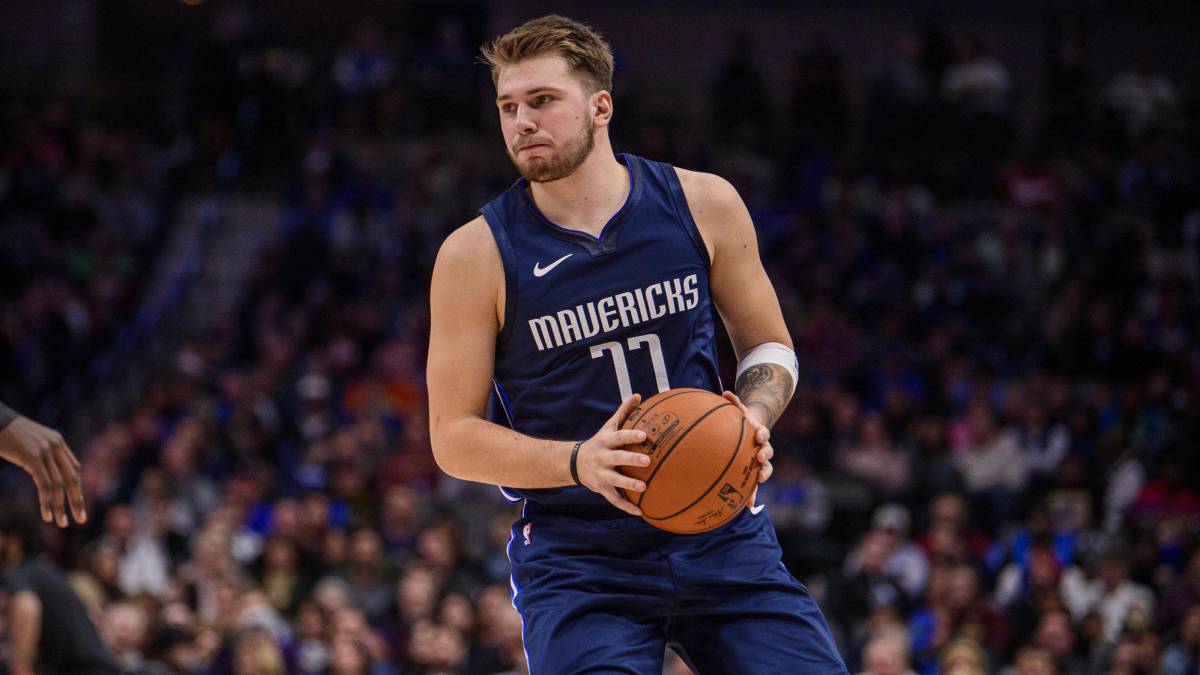 The Mavericks are increasingly excited about their new star, Luka Doncic, after the legacy he has left during the last twenty years in this franchise another European: Dirk Nowitzki. The German, already retired, has given way to Doncic.
The promising Slovenian already appears even in some pool to be MVP due to the great start of the season he is having in the NBA: 28'7 points, 10'3 rebounds and 9'3 assists. Mark Cuban, the franchise owner, recently compared both players in an interview with Mike Mazzeo (Yahoo):
"They are totally different. Dirk never smiled on the court. Dirk was much more emotional. He had a language barrier when he arrived that Luka hasn't had, so he had more than one challenge. Luka just goes out to play as if he were playing a game in a gym. He goes out, laughs, shows that he likes ... "
RELATED | Luka Doncic: "I would never go to Barça"
"Being there with 20 years and having mentors like JJ Barea and Courtney Lee is something that will make him evolve. Luka doesn't do stupid things like others with 20 years would do and that's a very good thing. Deep down he's still a child, but he's a professional at the same time. He's very smart, you don't know how smart he is until you see him up close "
The Mavericks are suffering to integrate Kristaps Porzingis well into the team, but Doncic is pulling the car at this start of the season as the most.
Photos from as.com