The Heat go badly before the tripler version of Harden
The escort did succeed this time from long distance (7/17) and led his team to a few overflowed Heat.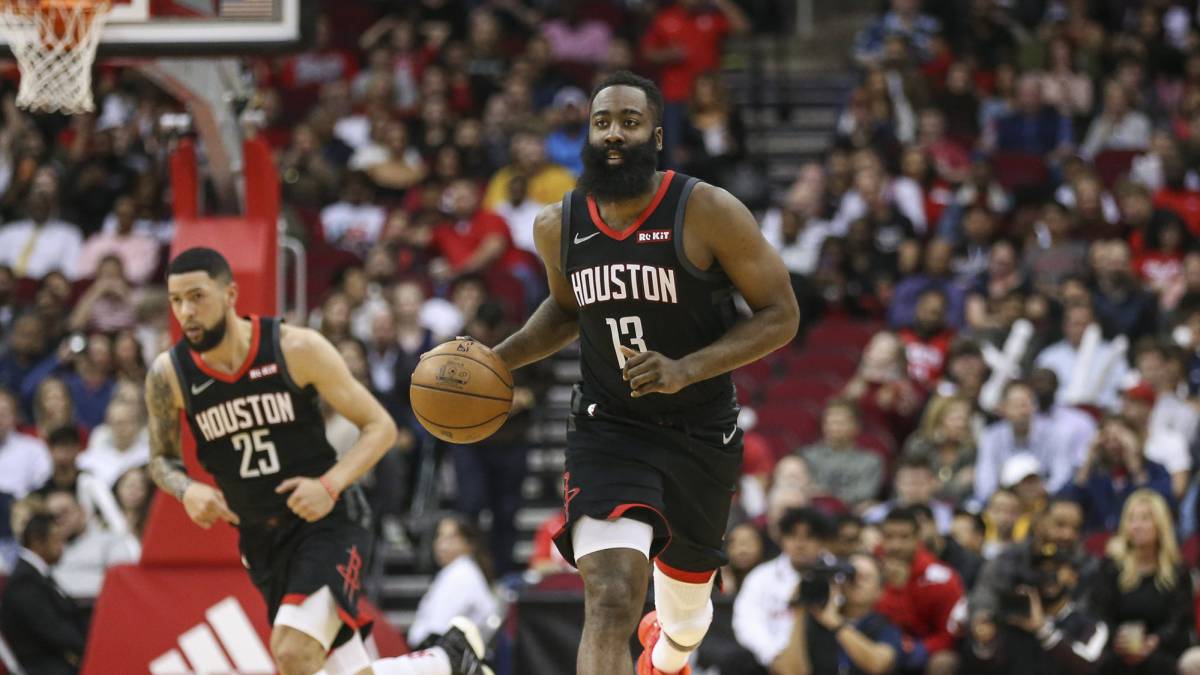 On days like this little can be done. When James Harden gets the game, in whatever facet, you just have to pray. We do not know if they prayed the Heat or not, but at heights they did not pay much attention to them. Because Harden, who came to the game with 33.8% success from triple and some blushing performances this time saw the ring as a pool. He did not put everything (41.2%), but that is already a fairly good percentage from the perimeter. And it is also that he got some quite difficult. Especially one in the last quarter, with the last attempt of the Heat of comeback, from the corner and going towards the bottom line that was beautiful, complicated and important in equal parts.
There was one of the keys to the game. Another were the points in transition, which for a large part of the meeting hit the visitors until they left half KO. Westbrook put on his boots before a defense that didn't run back everything he owed. 27 + 9 + 7 for the base on one of those days (few at the moment) in which what you imagine could be the Westbrook-Harden couple at its best possible version seems to come true. Between the two they already took more than 40 points to the rest, when the Rockets had obtained an advantage superior to 20 (66-42) .
The Heat, who didn't count on Jimmy Butler, didn't give up. Halfway through the last quarter they stepped on the frontier of the ten disadvantages, a triumph for what the game had been. Spurred by Tyler Herro (22 + 8) they came to believe they could do it. But one Harden (34 + 6 + 5) did not agree. He was also joined by Danuel House Jr. (23 + 4) on one of those days when he looks a lot like a key player for this team. The Rockets take a breath after three consecutive defeats and finish a very tough stretch of the season, in which they have played one behind the other eight games against teams with a winning record. And they've only lost those three
Photos from as.com