The headache of Valverde: eight different defenses this season
Before Leganés, the coach of Blaugrana will be forced to align a new defensive line because of injuries and penalties. It will be the eighth different in 17 games.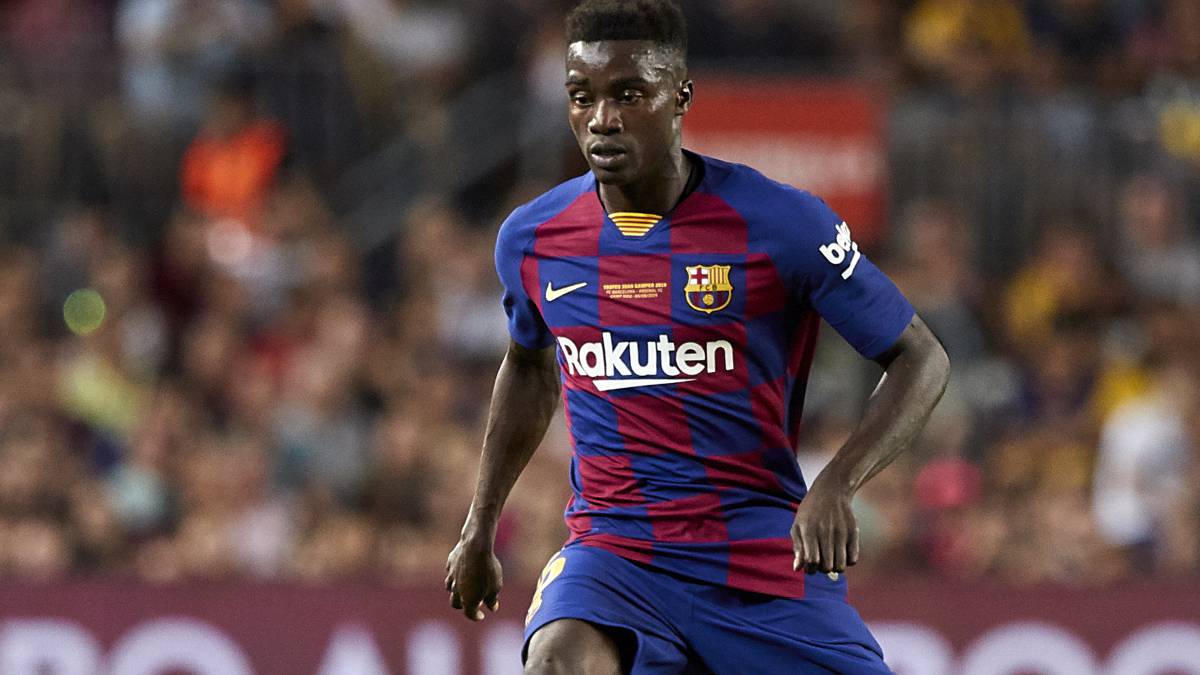 If something seemed more than evident this season is that the rearguard was fully covered and also had four virtually fixed and immovable names. On the right side Nelson Semedo was the clear candidate after the decision to advance Sergi Roberto to the midfield, the central pair was also very defined, with Gerard Piqué and Clement Lenglet, especially because Samuel Umtiti is not for continued efforts, and in the left side the square was for Jordi Alba, although this summer Junior Firpo from Betis had been signed.
So, everything pointed out that this quartet of players was going to have a leading role this season. However, things began to twist very soon because of the injuries. First Jordi Alba and then Nelson Semedo have left the team in the box. In fact, only in eight games (Athletic, Betis, Osasuna, Valencia, Borussia, Slavia, Valladolid and Slavia) of a total of 16 has been able to align this defense. And before the Leganés and in the next commitments Valverde will continue without being able to count on the two starting sides, so the percentage will be reduced ostensibly.
Two defenses have repeated twice this season: the one formed by Semedo, Piqué, Lenglet and Junior (Granada and Villarreal) and the one set up by Sergi Roberto, Piqué, Lenglet and Semedo (Inter and Levante). The latter presents the added problem that Semedo has to play in the left wing to provide solutions to Sergi Roberto in the right wing.
Only twice has the central couple changed, due to Piqué and Lenglet sanctions, Samuel Umtiti being the alternative (Eibar and Celta) .
The young central Jean Clair Todibo also had his chance as a couple with Lenglet against Sevilla, while the only one that has not yet been released is Senegalese Moussa Wagué.
It will be this Saturday, if there is no major surprise, when Wagué adds his first minutes, since Semedo's injury and Sergi Roberto's sanction leave him an open highway for ownership. And it is that against Leganés, Valverde will align an unprecedented defense - the eighth this season - with Wagué and Junior in the bands, and Piqué and Lenglet in the central axis. But it will not be the last because before Borussia de Dortmund in the Champions League, a new defense will have to be taken out of the hat, since Piqué will not be able to play when he is sanctioned, and it will be Umtiti who occupies his place. It will then be the ninth different defense in 18 games.
Photos from as.com