The Grammont Wall, doubt for Flanders 2020 for 50,000 euros
The town burgomaster considers it an excessive amount. If the organization does not lower the price before next April, there would be no agreement.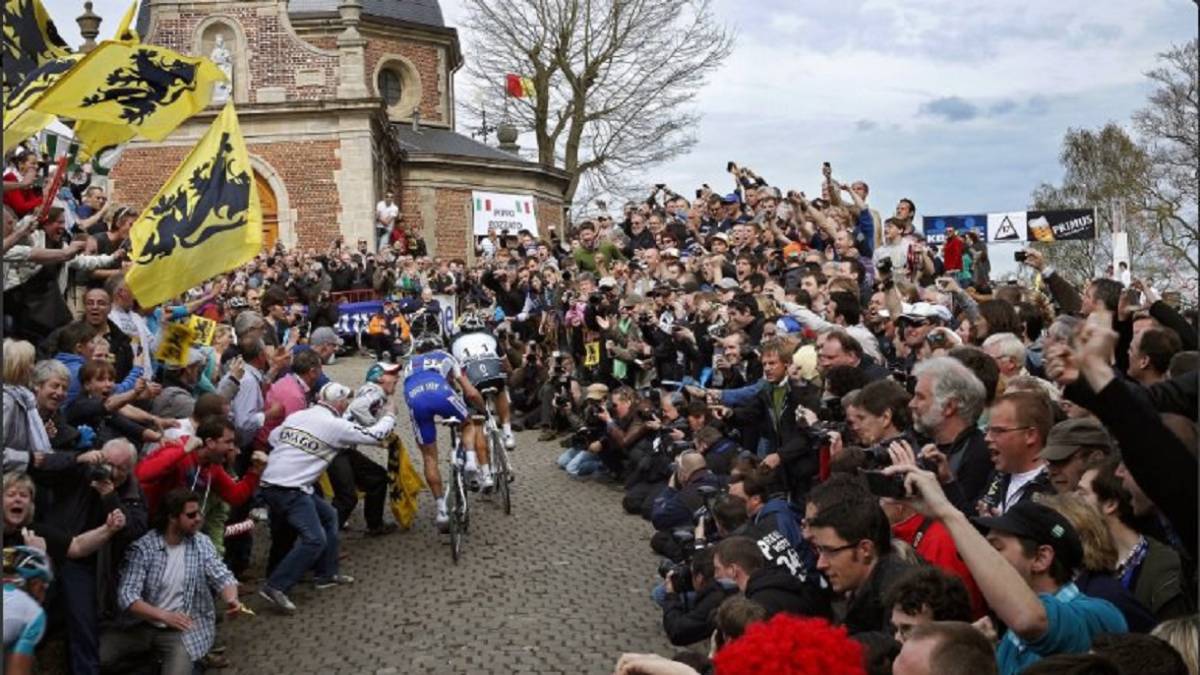 One of the most iconic images that the Tour of Flanders leaves every year is in doubt for the 2020 edition. And it is that the Grammont Wall, the famous ascent to the mythical chapel of the town that decides on many occasions the winner of the the race, could not be included in the tour due to economic issues
The commission had to pay an amount of 50,000 euros a year to the organizers of the race so that the runners climb the mythical wall, but the municipal council of Grammont considers that this amount is excessive. This was explained by Guido de Paedt, bourgeois master of the city, in the middle Laatste Nieuws: "Obviously it is a lot of money. At this moment, we reflect in the communal council the various sporting events that we want to keep and the money we want to allocate to it. over the course of the week, but there is a probability that the Tour of Flanders will no longer pass through our municipality ".
It should be remembered that for different reasons, the climb to the Grammont wall was already interrupted for five years, from 2012 to 2016, and returned from the 2017 edition. We will see if the organization of the race lowers its economic pretensions before next April , otherwise, Flanders may be a little more orphaned by the show next year ...
Photos from as.com