The first tests rule out that Jaume Costa is 'broken'
Costa underwent an ultrasound this morning that has yielded good results. Tomorrow more tests will be done, but he has good feelings.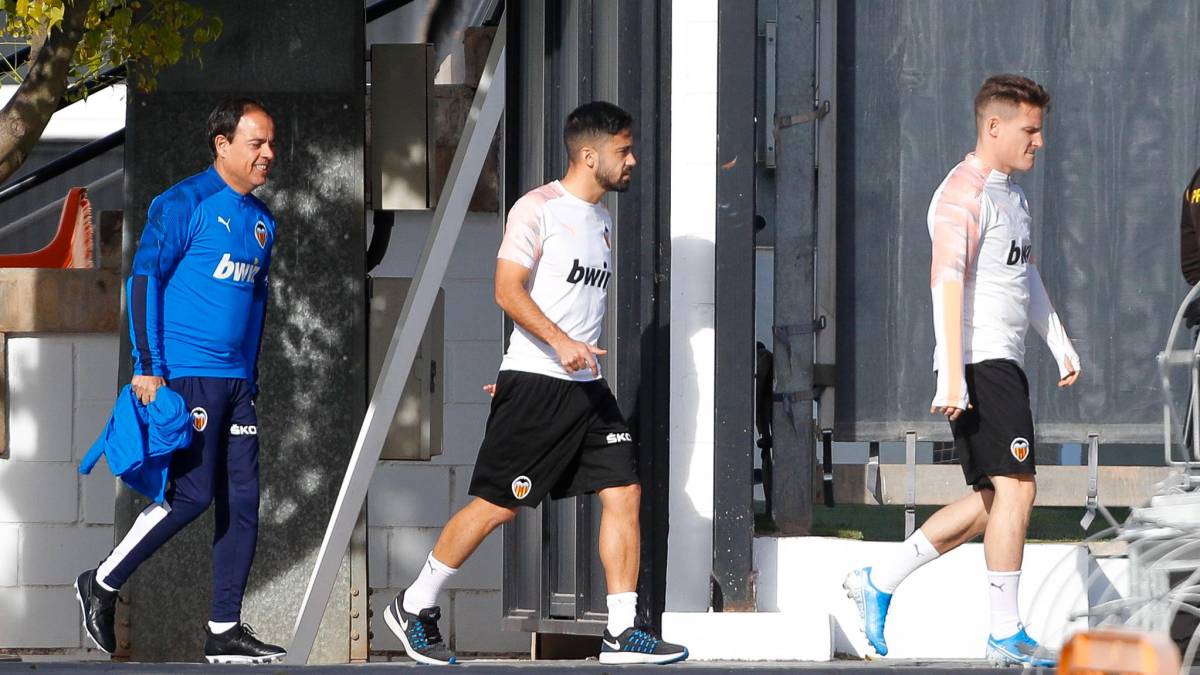 Albert Celades can breathe easy. After confirming this morning that Gayà's lipotimia was in a fright, there has also been good news regarding Jaume Costa. And it is that lateral has undergone an ultrasound this morning that has ruled out that he suffers a break and, although tomorrow the final plasmas will be done, the player has very good feelings, in fact he has trained with the rest of the owners.
Costa had to withdraw in minute 67 for a puncture in the hamstrings of his right leg and left one of the iconic images of the night: his tears as he retired. However, those tears were not of pain for the injury suffered, but of impotence for having to leave what, so far, has been the game of the season in Mestalla.
Although tomorrow will undergo tests that dictate if he is fit to play against Villarreal, he has very good feelings in the affected area and is optimistic about the result of them. Costa has been a fixture in recent games due to the large number of casualties that the team has, but also to the good performance it has always shown that it has participated, including in positions that are not theirs.
Photos from as.com