The documentary about Schumacher postponed and without a release date
A spokeswoman for B14 Film has confirmed that the film will not be released on December 5 because they need more time to finish the content.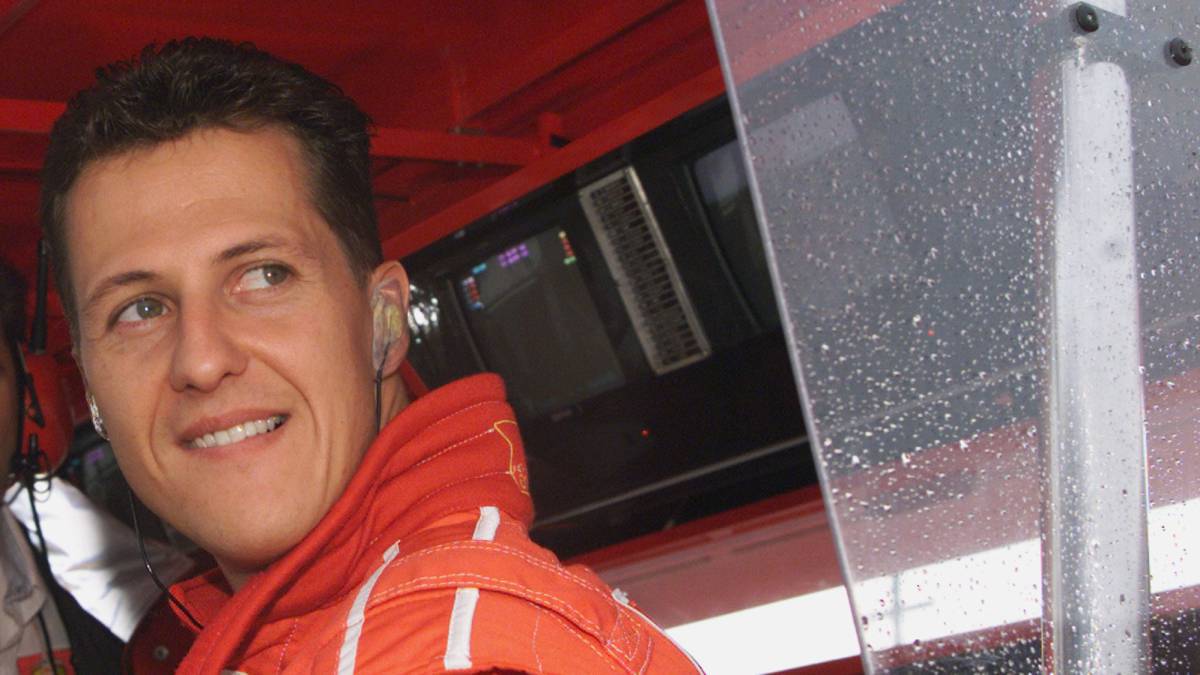 You will have to wait a little longer. The documentary about the figure of Michael Schumacher will not be released next Thursday, December 5. A spokesman for 'B14 Film', the company that is making the film about the heptacampeón of Formula 1, has confirmed in the British newspaper 'Daily Mail' that the directors and producers need a little more time to finish this film."Due to the extensive material that we have, the direct and the producers have decided to delay the release date and have more time to finish the content," said this delegate on a film that will review the entire trajectory of the 'Kaiser' in the 'Great Circus', displaying images never before seen of its best and worst moments behind the wheel of a Benetton, Ferrari and Mercedes thanks to the testimony of its closest circle. Due to the media level of the Hürth-Hermülheim pilot, who has already been recovering for more than 2,000 days recovering from a traumatic brain injury with intracranial hematomas and diffuse cerebral edema he suffered after hitting his head vigorously against a rock in a white snow area of the Meribel station while skiing, the producer has wanted to emphasize that the project will move forward and that the new release date will be announced as soon as possible.
Photos from as.com