The Celtics beat Charlotte on the return of Kemba Walker
The base returned to what had been his home until last summer and contributed 14 points. The presence of Willy Hernangómez, testimonial.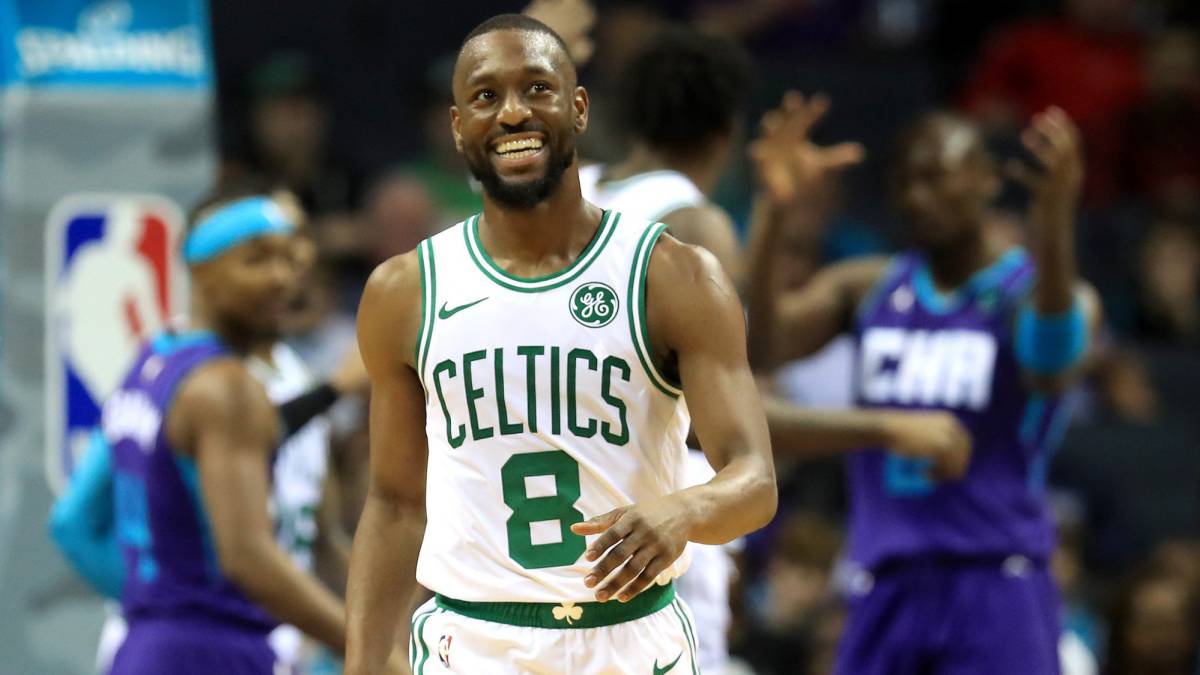 The Hornets first received Kemba Walker as an outsider, who had spent his entire career in the NBA until this season as a player in the franchise chaired by Michael Jordan. And Boston Celtics, his new team, left with a simple victory under his arm, winning 87-108 at the Spectrum Center in Charlotte and thus expanding his magnificent run to dominate the Eastern Conference.
There was a lot of difference between the starting players, that's where the gap was opened: at the beginning of the game and when returning from the break. The Hornets until that third quarter, where they ended up giving in. There were minutes of garbage and Willy Hernangómez (5 points in 6 minutes) jumped to the court in what remains a very complicated situation for the recent world champion.
Gordon Hayward continued his good run with 20 points, 10 rebounds and 6 assists. Jayson Tatum accompanied him with 23 points and 9 rebounds. Kemba Walker, on his return, was a bit nervous: 4/12 in shots for 14 points. Locally, the most prominent were Miles Bridges (18 + 10) and Devonte Graham (15 + 9).
The Hornets are left with 50% win-loss: 4-4. The Celtics, meanwhile, are already the leaders of the conference with a balance of 6-1.
Photos from as.com