The best Juancho returns: 15 points and victory against the Grizzlies
The Spaniard, who returned to the rotation against the Nets, was the second Denver player who played the longest against the Grizzlies: 29 minutes and +17 with him on the track.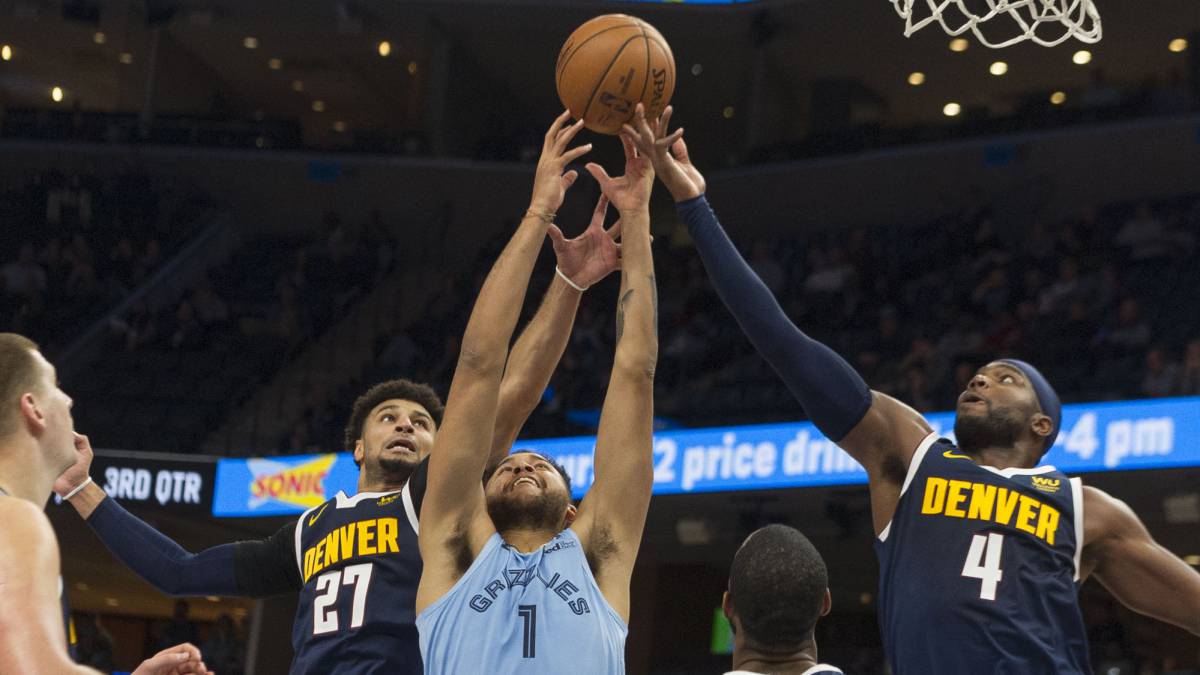 Things have changed for Juancho. At least momentarily. Since the Spaniard spoke in the Denver Post about the difficult time he is going through in the Nuggets, Mike Malone has decided to include him again in the rotation and allow him to enjoy minutes in the last two games. If in the victory against the Nets the power forward played 19 minutes with 2 points and 8 rebounds against the Grizzlies he has reached almost 29 minutes being the second player of the team that has been on the track for the longest time only surpassed by Jamal Murray.
Y has responded. Mike Malone did not put him on track in the minutes of the trash, he did when the match was even. The first basket of the world champion was a 2 + 1 that put theirs ahead in the second quarter, in which the Nuggets exploded. The partial in that period was 17-44 for the visitors, who were recovering from a first quarter in which the Grizzlies held ahead to leave the game on track: from 32-28 of the first 12 minutes they went to a 49- 72 that put the game uphill for Ja Morant and company. In that partial, to those three points of the little brother of the Hernangómez we must add a triple later that drove Denver and opened space for the first time on the scoreboard for them.
The game from there had no more history. Control of the Nuggets and 9 more points for Juancho, all in the last quarter, when he scored three consecutive triples with which he won the applause of Malone and his own. The player finished the game with 15 points, 2 rebounds, 3 assists, 1 stopper and 5 of 6 in field shots (4 of 5 in triples). In total, +17 with him on the track and very good feelings for the fight to gain a place in the rotation.
Jamal Murray was the only one who played more minutes than the Spaniard (21). And is not for less. He went to 39 points, his maximum score of the season and that allows him to recover from the bad game he played against the Nets (4 goals with 1 of 11 in shots). Millsap made 23 points and Great 12 for some Nuggets who threw with 55% in field shots and 56 in triples, spectacular figures for them. Jokic finished with 9 points, 5 rebounds and 8 assists and still can't find the basketball that allowed him to run fourth in the race for the MVP last year, although that doesn't stop Denver from placing himself with a 9-3 record and in the third position of the Western Conference
Photos from as.com