The Bernabéu can live a schism between Tuchel and Neymar
The Brazilian played 60 minutes and was not fine. It may not be a headline. When Tuchel changed him, he went straight to the locker room.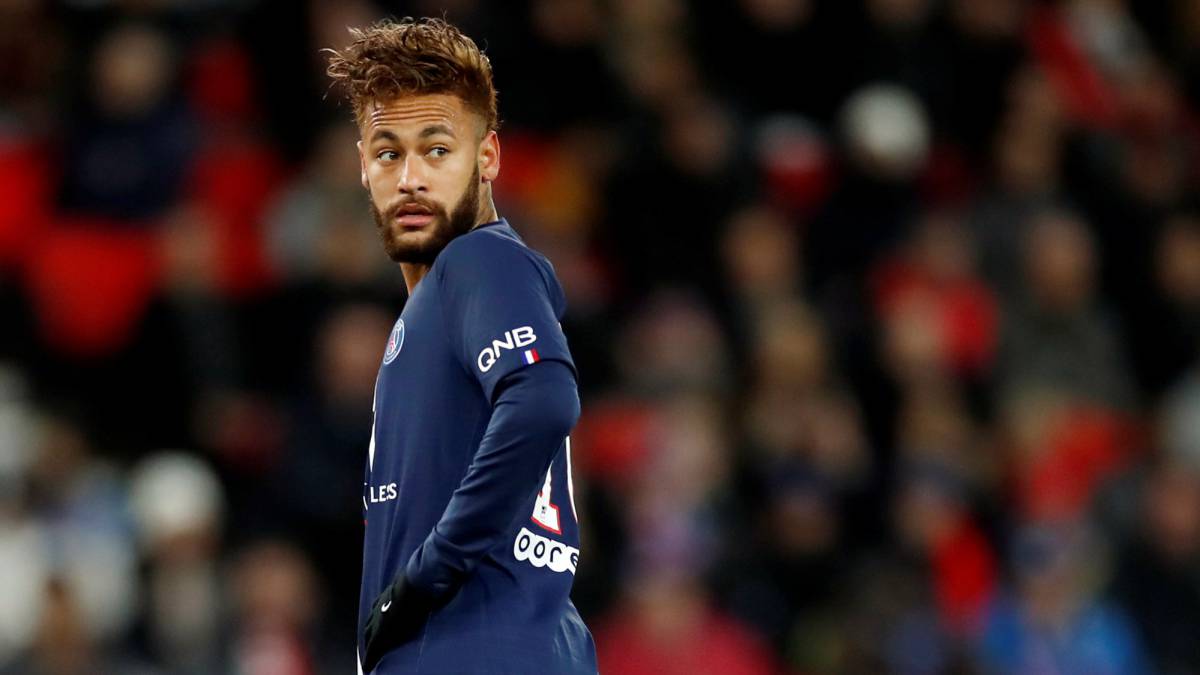 This Tuesday, Real Madrid and Paris Saint-Germain will face each other at the Santiago Bernabéu in the group stage of the Champions League but Neymar, the main star with Mbappé, is among Tuchel's doubts to start out.
According to Le Parisien, the German coach values the good form of Ángel Di María and Icardi to accompany Kylian Mbappé by sending Neymar to the bench. The Brazilian did not win the position at the time he played in the Parc des Princes against Lille (2-0) after showing a discreet level after almost two months out. When he was replaced by Mbappé, he went straight to the locker room with the face of few friends. Tuchel excused him at a press conference for his performance. About his departure, he says, they will solve it "internally."
Neymar, says this French media, had this game as the main objective but most likely he will have to wait from the bench. After his departure, this substitution is described as "snubbing towards the most expensive player in history" by Le Parisien.
Neymar will return to Bernabéu
The 10, which is already available for Tuchel, will return to Santiago Bernabéu for the fourth time in his career. In the only one who has visited him wearing the PSG shirt he lost 3-1 in the first leg of the Champions League round of 16. The Brazilian arrived with danger to the goal of Keylor Navas but, finally, the effectiveness of Cristiano Ronaldo face-to-door (2 goals) and Marcelo left the tie against the whites.
Neymar missed the first leg at the Parc des Princes by sanction and hopes to be on the lawn of the white colosseum that this summer rang to become his new hobby.
The Champions League returns to the Bernabéu! Mbappe, Cavani, Keylor Navas, ... come with Neymar. If you want to enjoy one of the best matches in Europe today, here you can check the available tickets:
Real Madrid vs PSG. Santiago Bernabeu. 26.11.2019 - 21.00h .: See available tickets
Photos from as.com