The Alvarez reissue the brothers derby ... on the benches
Quique and Óscar are the second coaches of Calleja and Celades respectively. They already met 20 years ago, as players, in a Barça B-Lleida.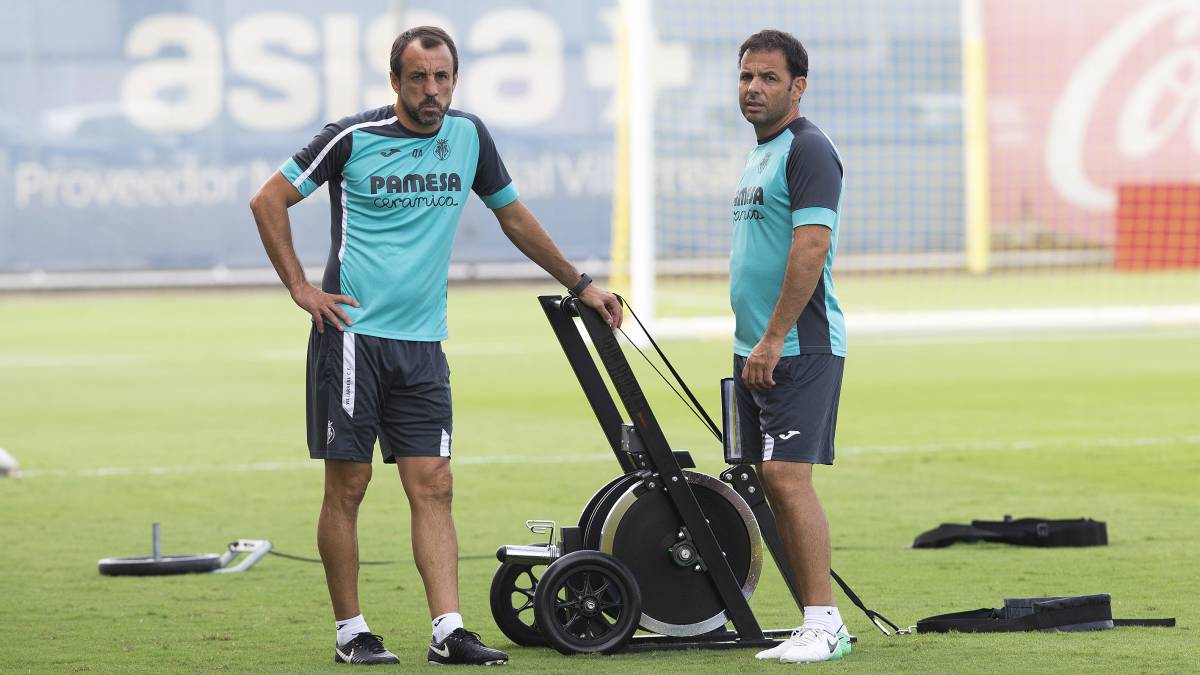 The Álvarez brothers will face tomorrow again, something they did more than 20 years ago and that they will reissue now. Óscar and Quique will see their faces as seconds of Calleja and Celades, while two decades ago they did it defending the shirts of Barcelona B and UE Lleida respectively.
Curiously they will face each other again in a regional derby and occupying the same task. Who today are second coaches, in their last confrontation they occupied the same position on the green: central defenses.
Quique Álvarez vaguely remembers those games, ensuring that "it was something curious and that he didn't give it again". This new confrontation states that "it does not go beyond that, we are not talking about the issue, everyone knows what their job is and what is due." Both technicians spied on this week, with Oscar's visit to the match against Celta, and Quique Álvarez's visit to the Chelsea game. Regarding this confrontation, coach Javier Calleja says that "we puncture Quique and he doesn't tell us anything, his brother says nothing. They are brothers, they both play a similar role and they will face each other. It will be a special circumstance for Quique, I also know him, but nothing more than that "concluded
Photos from as.com