The abuses continue: Gesbert's turn at a roundabout
After the Italian Paternoster, the Arkea-Samsic racer was hit by a car. He suffered a bruise on his hand.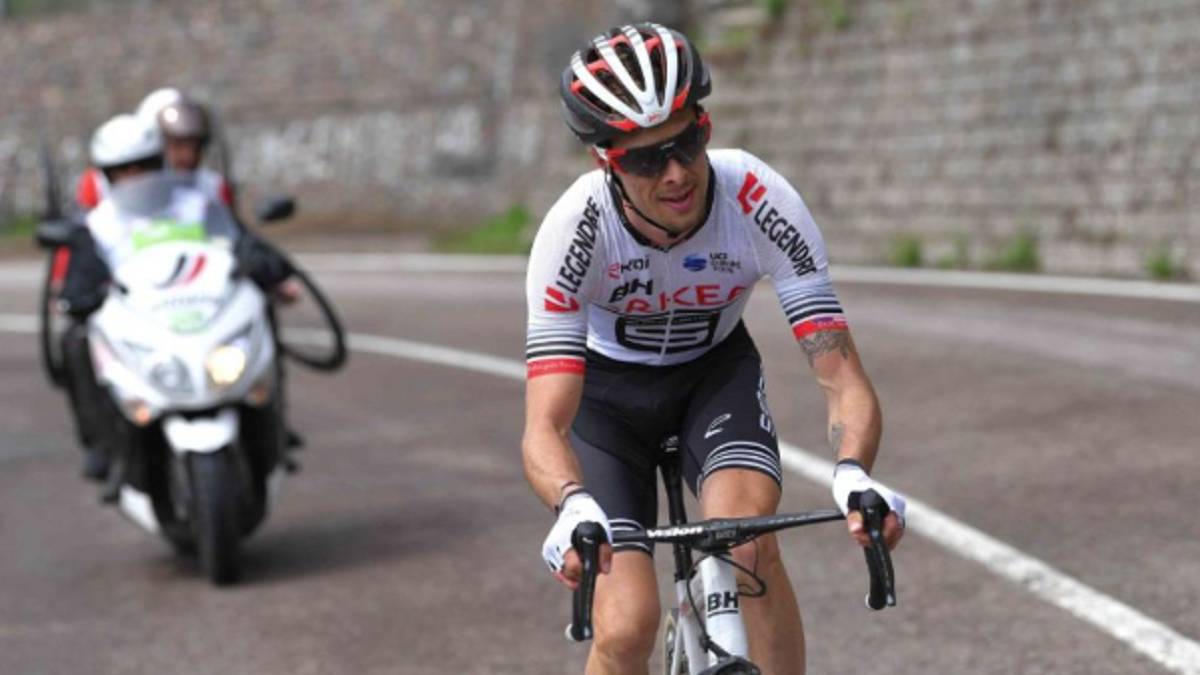 Continued abuses by professional cyclists on the roads. On this occasion it was Elie Gesbert (24 years old), a French racer of the Arkea-Samsic who was hit by a car in a roundabout during his training session. As the statement of his team details, the accident took place near Gerbert's house when, in the middle of the roundabout, the driver of the vehicle did not give up and hit the corridor.
Fortunately, the Frenchman was able to avoid major evils and ended the accident with a bruise on his hand and bruises, but without any fracture in the whole body. It should be remembered that this mishap took place only one day after the one suffered by the Italian Letizia Paternoster (20 years old), who was also hit by a car in the middle of the roundabout.
Unlike the case of Gesbert, in which the offender did not stop to assist him, the driver who ran over Paternoster did stop immediately to help the young runner, who suffered a scaphoid fracture and even broke a tooth.
Photos from as.com