"Özil should be the icing on the cake ... But Arsenal has no cake!"
The former Arsenal player said on the 'Sky Sports' network: "It's easy to blame Emery." And he uncovered the real problem, "poor recruitment" in recent years.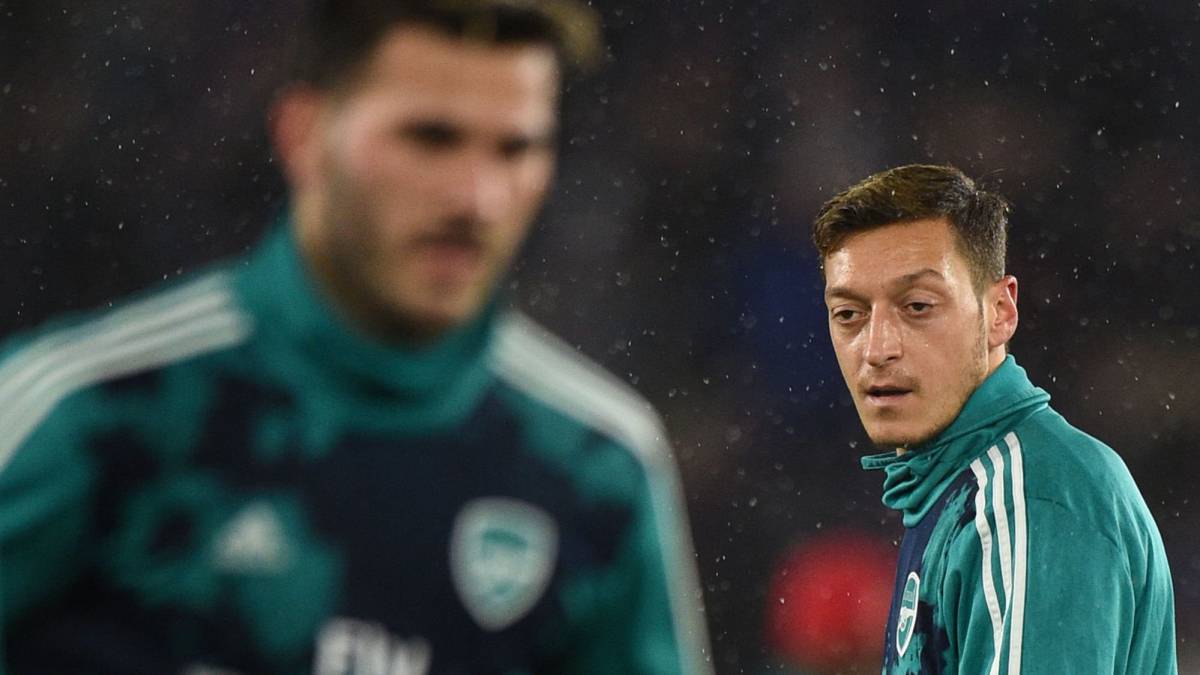 Tony Adams, former Arsenal player and commentator on the Sky Sports network, analyzed the reasons for Arsenal's 2-0 loss to Leicester City and its worrying situation. He pulled Unai Emery's face, while talking about the situation of Özil in the team (he has played only 251 in 3 games of 12) as a sign of the true failures of Arsenal: "The poor recruitment of Arsenal has left them with a bigger problem than the future of Unai Emery. " This summer Arsenal spent on a single player, Pépé, 80 million euros.
Adams was clear, and critical, in relation to the particular situation of Özil in the midst of the general situation of Arsenal: "Özil should be the icing on the cake ... But Arsenal has no cake." And he affirmed that the situation of the German is the sample of the failures that there are in the equipment.
"Recruitment has been poor for some years. The manager must be pulling his hair. I think it's easy to blame Emery. He's doing his best with what he has. It's a bigger problem than this coach, it really is." , he reflected.
Arsenal is sixth in the Premier League and is eight points behind the fourth, Manchester City, and 14 from Liverpool, the leader. With the defeat against Leicester he adds four days without winning. To make matters worse, Emery has problems with the recent injury of Dani Ceballos.
Photos from as.com